BECOME A SUCCESSVALLEY ENTREPRENEUR TODAY
SUCCESSVALLEY: CREATING A VALLEY OF SUCCESSFUL ENTREPRENEURS.
At SuccessValley, our focus is on cultivating and sustaining a Network Community for students and aspiring entrepreneurs to come and explore the latest resources and developmental tools while building positive, growth-oriented relationships through our networking opportunities. Our guiding principles are teamwork, knowledge sharing, and creating successful partnerships. Join us.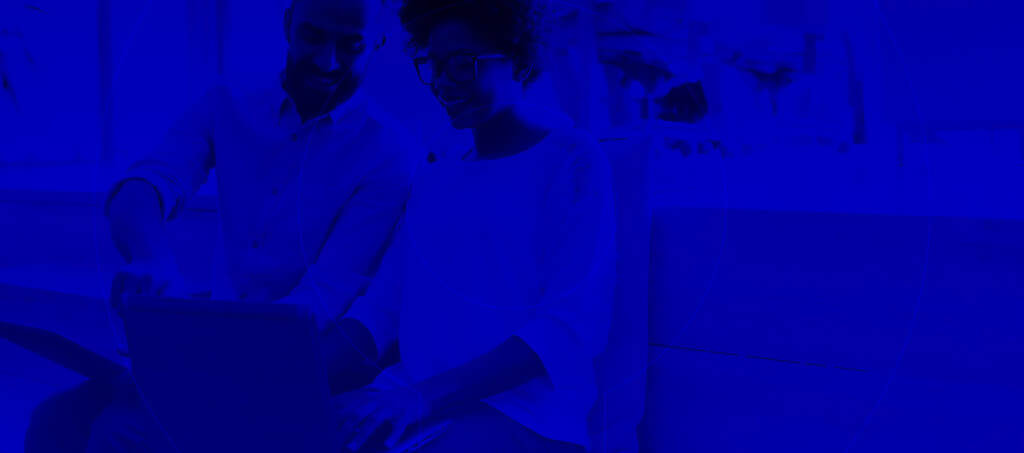 CREATING THE ENTREPRENEURIAL MINDSET
At SuccessValley, you are surrounded by smart, passionate people and with the best tools and approaches at your disposal, you'll take giant leaps towards creating a business, becoming a founder and connecting.
Why join a community of Learners, Business Coaches and Global Ambassadors
We provide you with hands on mentoring and coaching from those who have been there and done it through startup videos and blog news.
Get-easy-access to the startup ecosystem. Aspiring entrepreneurs get to know the right people from the startup scene who will help them in getting their ideas alive.
We link campers to a large network of entrepreneurs, funding sources and specialist in the startup process.
Meet potential Co-founders and other like minded people. We provide great opportunity to meet not only experts or experienced entrepreneurs but also Co-founders
Join the Startup School Here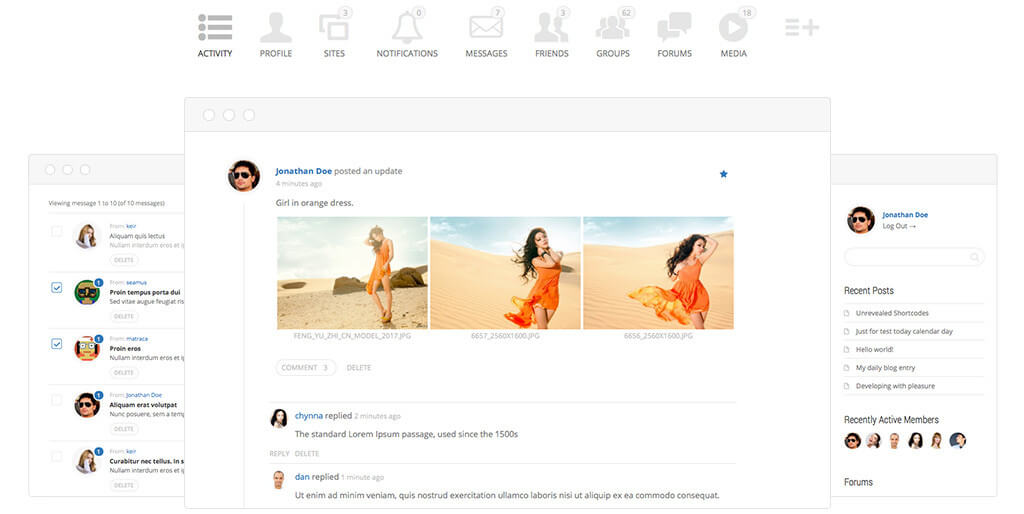 JOIN OUR FREE ONLINE COURSES FROM THE WORLD'S EXPERTS
Learn Anything Online
Join our happy community, get help and start learning new things. Also we're constantly improving and adding new Course.
Talk to Our Experts
Learn and discover how to strengthen your business acumen with help from our mentor and business coaches who can guide you to achieve success in your entrepreneurial journey.
Communicate with People
Join our active community network with like-minded entrepreneurs sharing tips and valuable advice. Interact with users on topics relating to entrepreneurship, startups and more.
The world's #1 online network community for students and aspiring entrepreneurs
Some of our Feature Highlights
CH Afrasiab Ahmad: Very informative article, I hope these tips will help me choosing best business name for my business.
Thanks

Ali Rewan: The course quality is good and membership are in affordable prices. I completed one course and trust me it was great and perfect for me. I love it

Bright A. Nathan: The learning experience was enjoyable and the lessons were well explained and understandable. I really like SuccessValley platform.

Sergio M.:  Thank you so much SuccessValley for making such a wonderful platform for learning. I learned a lot of good things, these courses are really good

khan Aaisha: Easy, User-friendly and worth the time. I am looking forward to learning more courses on your site. I enjoyed "The Top 5 Online Business Models Report and Guide" Course. Thank you
SuccessValley is trusted by its partners and companies worldwide