SuccessValley was founded in 2016 by Amenorhu Kwaku, an online Entrepreneur and a business coach with over 8 years experience in website development, digital marketing, product development, SEO and ebooks publishing.
Amenorhu kwaku, who had been teaching many friends and family members how to start their own online business or startup, realized there
could be a market in training people online on how to create their own online business or startup after facing a lot of challenges himself in starting an online web development company.
He believes that with the right tools, training, resources and a business coach, anybody can start their own online business or startup from home,
anywhere in the world, with just a laptop and an internet connection.
SuccessValley has since grown to a member base of over 140,000 and with its headquarters in Accra, Ghana. Our mission is to empower entrepreneurs to start a business and achieve success in life and those around them.
Let's create your company's growth strategy together!
We are a team of dedicated professionals, ready to do what ever it takes to make your business grow.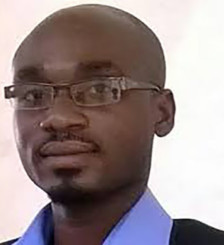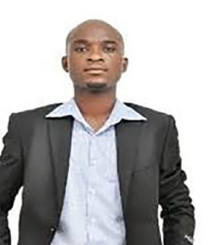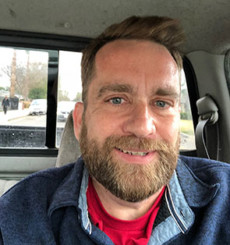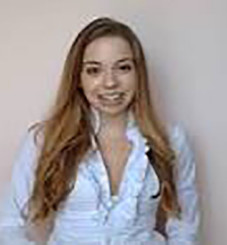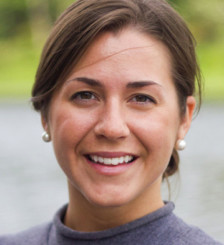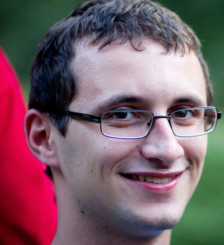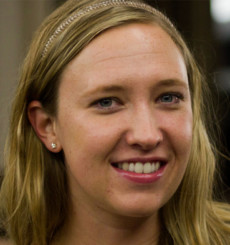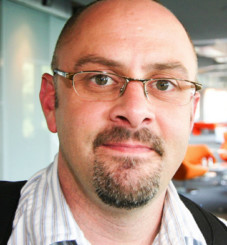 What problem does SuccessValley solve?
Starting and Growing a business for the first time can be challenging. There will undoubted be mistakes made with theories and complexity touching on multiple disciplines, from web-design, to copywriting and advertising. With so much information to cover, a person first starting out  may often find themselves asking the question "where do I begin?"
SuccessValley solves this problem by providing a concise, step-by-step guide on how to create and start an online business, as well as various tools to help along the way. Best of all, SuccessValley connects you to successful and highly established business coaches from the industry, giving you opportunities to learn their ways and find your groove so you can steer your business to success.
Aspiring Entrepreneurs: Those who want to start a business but haven't found the right 'vehicle' yet. Jumping from one thing to another but lacking focus and consistency working as well as to achieve the desire result.
Struggling Entrepreneurs: Those who are already doing affiliate marketing, selling products or services, consulting but are struggling to get real result.
Trapped Employees: Working 9-5 jobs and feel caged and tired of trading time for money and want freedom.
A person with a dream: Somebody who has a dream and want to make a difference in their life, family and others.
SUCCESSVALLEY IS TRUSTED BY ITS PARTNERS AND COMPANIES WORLDWIDE