Online entrepreneurs, web designers, and freelancers use plenty of web tools and services each month to be more productive, to get more sales, to win more projects, and so on.
In this article, we tested and reviewed 40 premium web tools and services that rock their niches: WordPress themes and plugins, shop templates, time-tracking software, invoicing platform that let you automate part of your work, and much more.
We wanted also to present you Taskade, the brilliant new tool used for real-time collaboration for remote teams but we found out about it late, and we didn't had the proper time to do all the tests. For that, we will prepare a full review about Taskade, with all the information you need to find out about.
Let's start.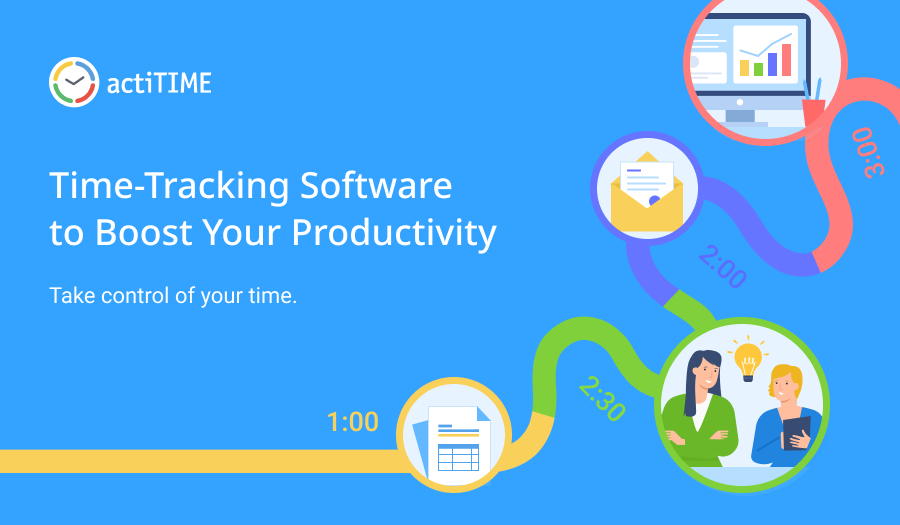 Design is an exciting field, but the practice is not as simple as outsiders may think. It involves a plethora of analytical works, critical thinking and brainstorming sessions, research and tests. Moreover, designers must always stay productive and efficient in meeting deadlines. Unfortunately, not everyone understands the designers' struggles. As for clients, they often don't get why it takes so much time to complete the project and why the final price is not as low as they expected.
A smart timesheet tool, actiTIME, provides simple solutions for designers in terms of both productivity and process transparency. It allows users to keep records of work hours and billable time and then apply data to run performance reports, review project costs and generate professionally looking invoices.
actiTIME's scope management feature also lets users create detailed work breakdowns with an unlimited number of tasks, which can be tracked individually for greater process transparency. Additionally, one can leave comments for every time tracking entry in the timesheet to clarify what they've accomplished during the day.
Hence, when implementing actiTIME regularly, you can get a thorough picture of performance progress and all the small activities involved in your projects. As a result, you'll be able to evaluate your productivity trends and easily justify both the duration and the price of your work.
Note that you can also track hours in actiTIME automatically in the mobile app or the Chrome extension. The automatic timer makes the time tracking practice even more effortless, allowing you to fully immerse yourself in the design process. Sign up for a free actiTIME trial and bring your productivity to the next level.
WhatFontIs – Best font finder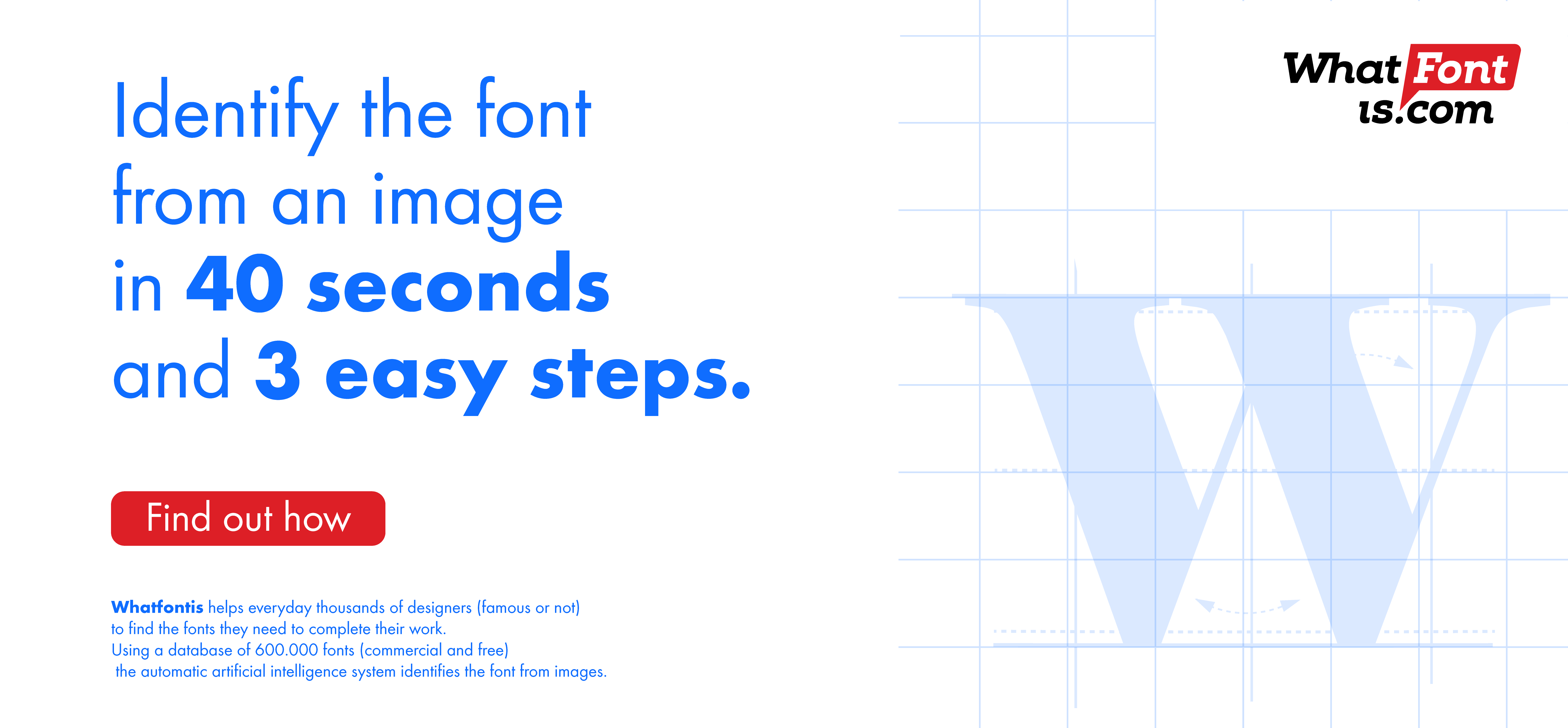 It is super useful to identify fonts from any website, and any picture, especially if it is free and you can play with it whenever you want without spending money.
WhatFontIs is the best font finder on the web, free to use, you don't even have to register.
To identify fonts from the web (websites and newsletters), you have to install WhatFontIs Chrome Extension from here. In the upper right part of your browser, you will have the software icon. Click on it to activate WhatFontIs and when you will hover your mouse over texts, you will find out on the spot the fonts used. If you click on the text, you will also get over 60 free and paid font alternatives.
If you have a picture of the font you want to identify, upload to WhatFontIs website and follow the 3 easy steps. In 40 seconds you will find out:
The name of the font.
The price.
The download link.
60+ free and paid font alternatives.
Use WhatFontIs to identify fonts from all the places you visit.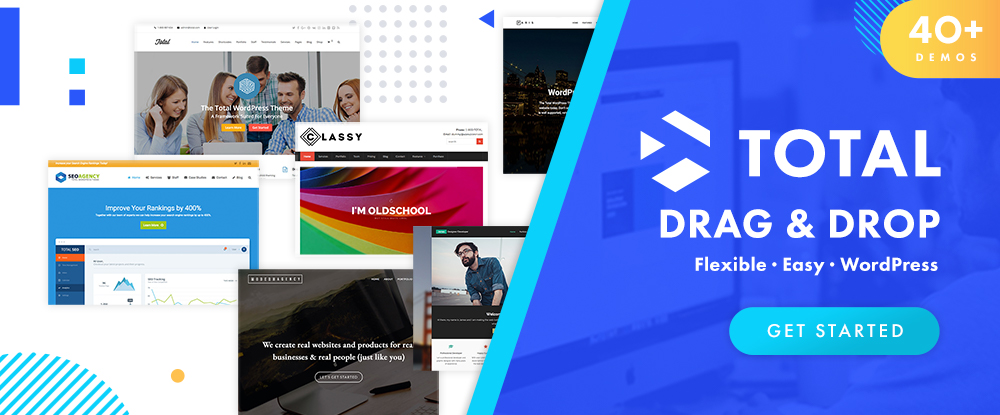 Total is a totally different WordPress from what you are used to. Why? Because:
It is over engineered from A to Z – design, navigation, speed, and feel.
It comes loaded with everything you need and even more – 40+ demos; 500+ styling options; 80+ builder modules; 4 premium plugins: Visual Page Builder, Templatera, Slider Revolution, and LayerSlider
It can be used to create any kind of websites – personal, business, blog, shop, one-page, creative, photography, portfolio, and others
It let you customize it very deep.
If you want the most complete WordPress theme on the market, with a one-time payment (the price is $59), get Total.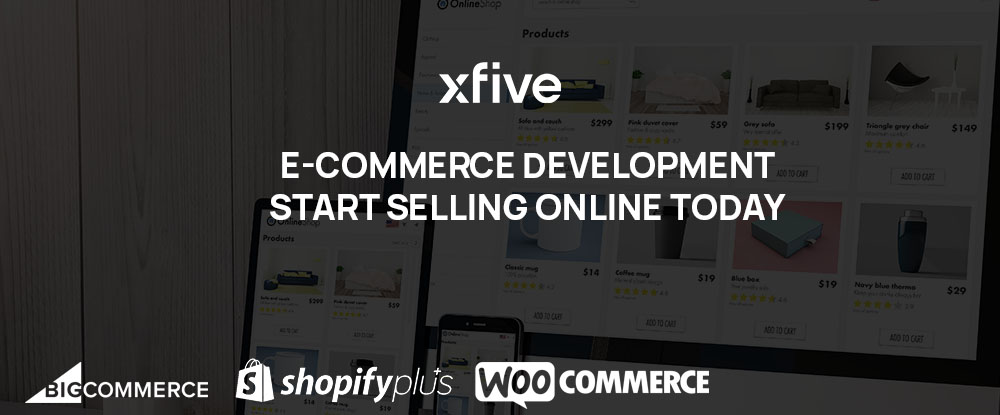 Xfive is a popular name among companies that need a professional eCommerce service. This agency is doing a super job since 2005, and it will help you with a BigCommerce, Shopify, Shopify Plus or WooCommerce store that loads fast and which is optimized for conversions.
They will help you with online stores development and design, custom themes, plugins, and integrations with payment systems. All you need is the Xfive team, nothing more. Discuss with Xfive your project details.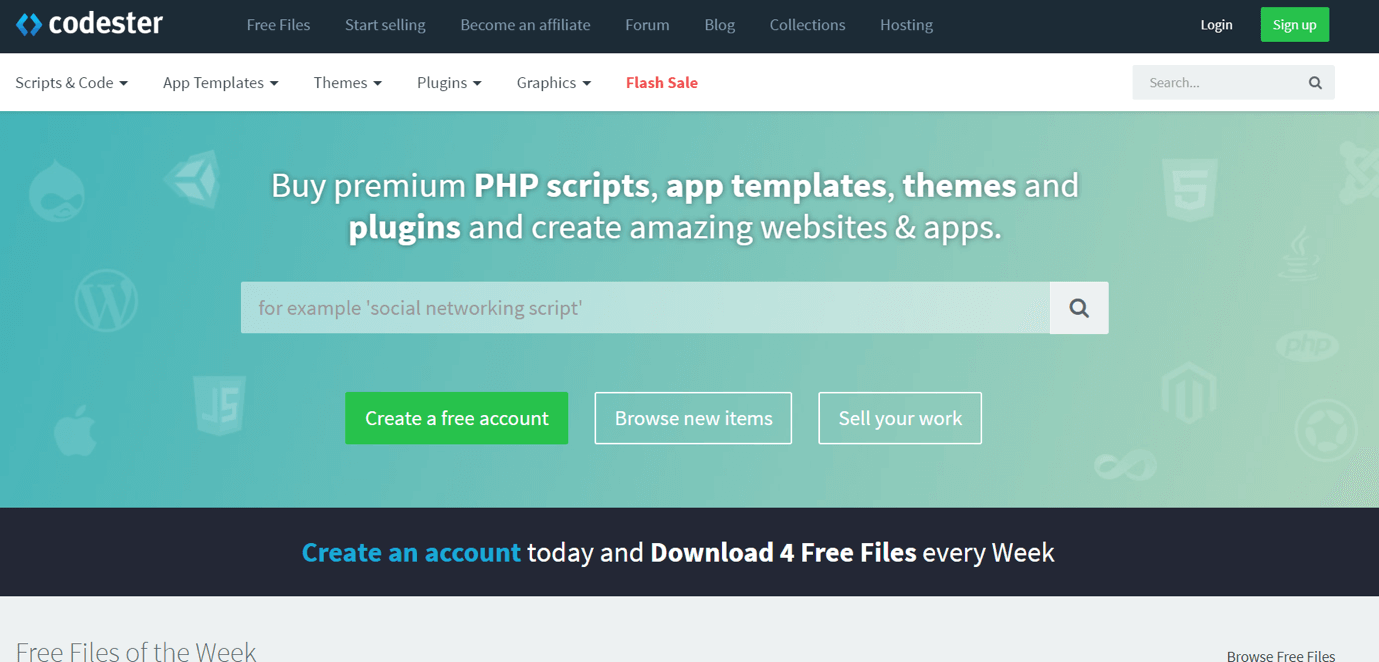 Codester is among the few places where you find any theme, plugin, app, and script, you are looking for. It has both premium and free stuff. Take a look.
6.      UPQODE – Nashville Website Development Company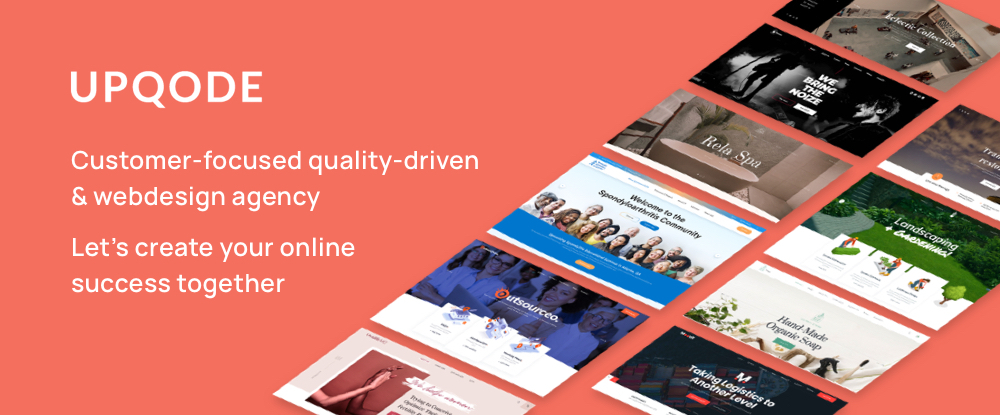 UPQODE is a Nashville-based website design agency specialized in building custom websites that are fully responsive and SEO optimized. They have been around since 2015 and have worked with over 400 happy customers.
They were rated as the 2nd best agency in 2019 by TechReviews. UPQODE's team of experts work hand-in-hand with customers in order to develop the right platform for each business.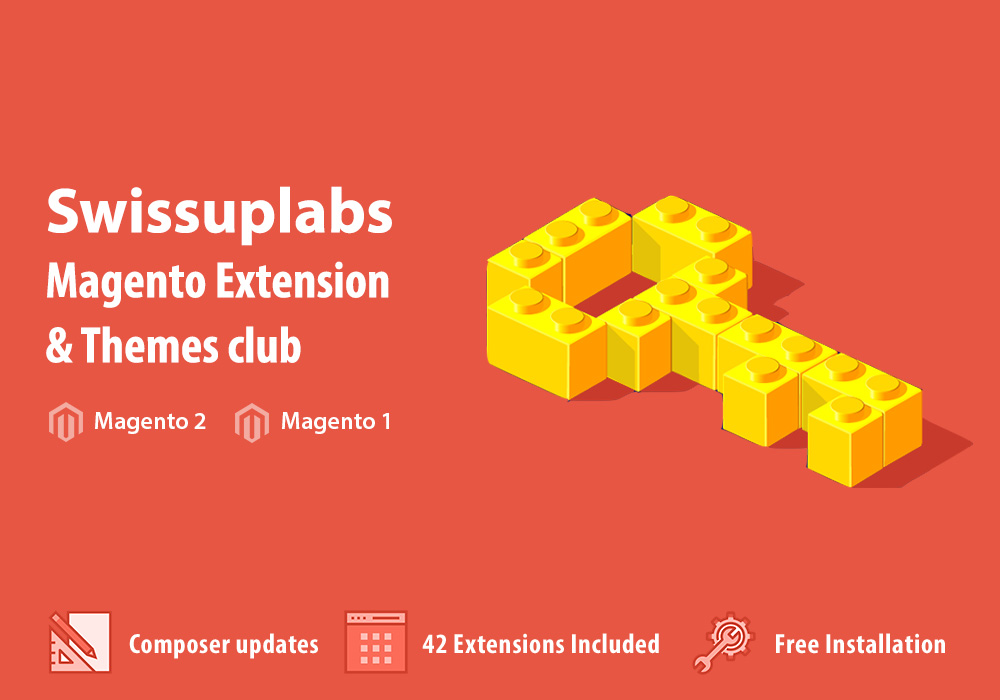 You want your Magento store to be better from all points of view: sales, security, marketing, usability, etc.? Swissuplabs will supercharge your store with 41 Magento 2 extensions and 46 Magento 1 modules.
Get your store out of the crowd and placed it in front of your competitors.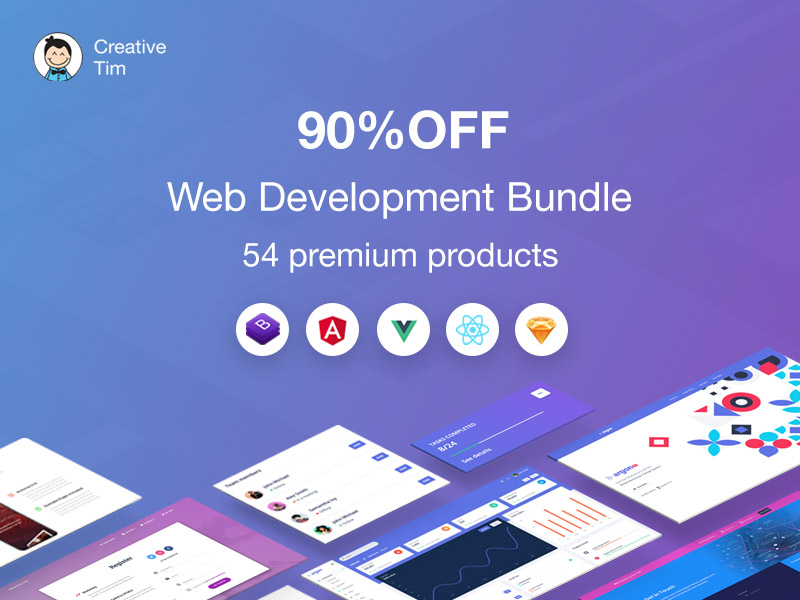 Creative Tim is among the few developers of unique and premium UI Kits, dashboard and admin templates, and different elements built on top of Bootstrap, Angular, React, and Vue.js.
They offer both premium and free stuff (which is outstanding, check it out), and also bundles with huge discounts.
Browse Creative Tim and see their stuff.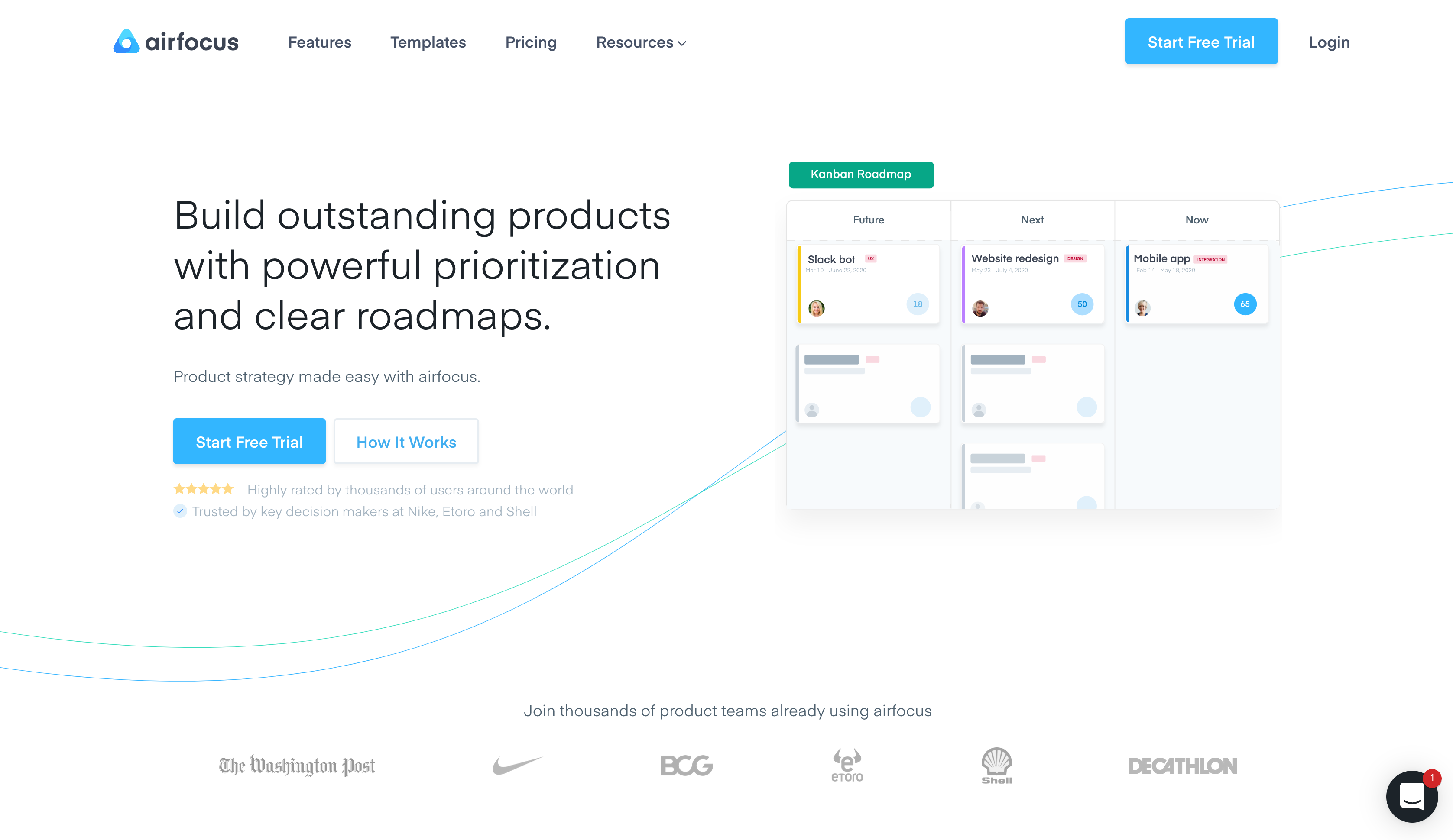 airfocus is a popular prioritization and roadmap tool that will help you and your team to launch outstanding products, respecting the calendar and everything else.
Start a free trial and see how it works. airfocus is loaded with tons of features and options that will greatly help you.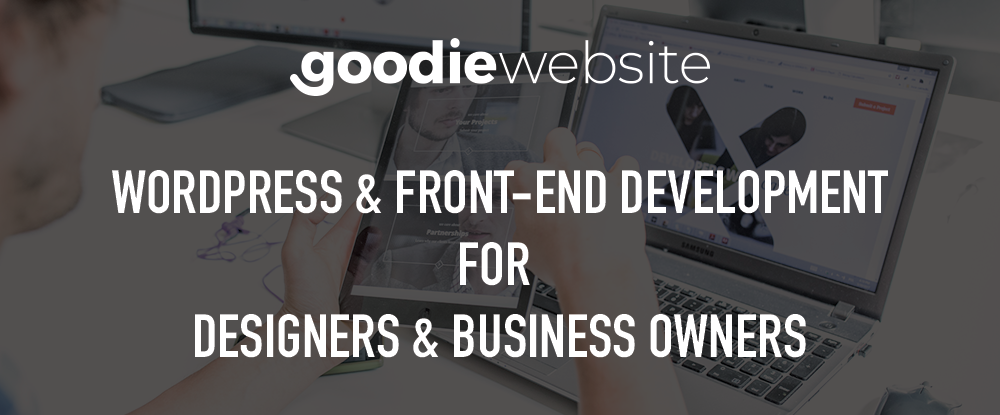 Goodiewebsite, a platform launched by the famous Xfive which is on the market since 2005, is connecting designers and agencies with professional web developers that will go the extra mile to deliver outstanding quality.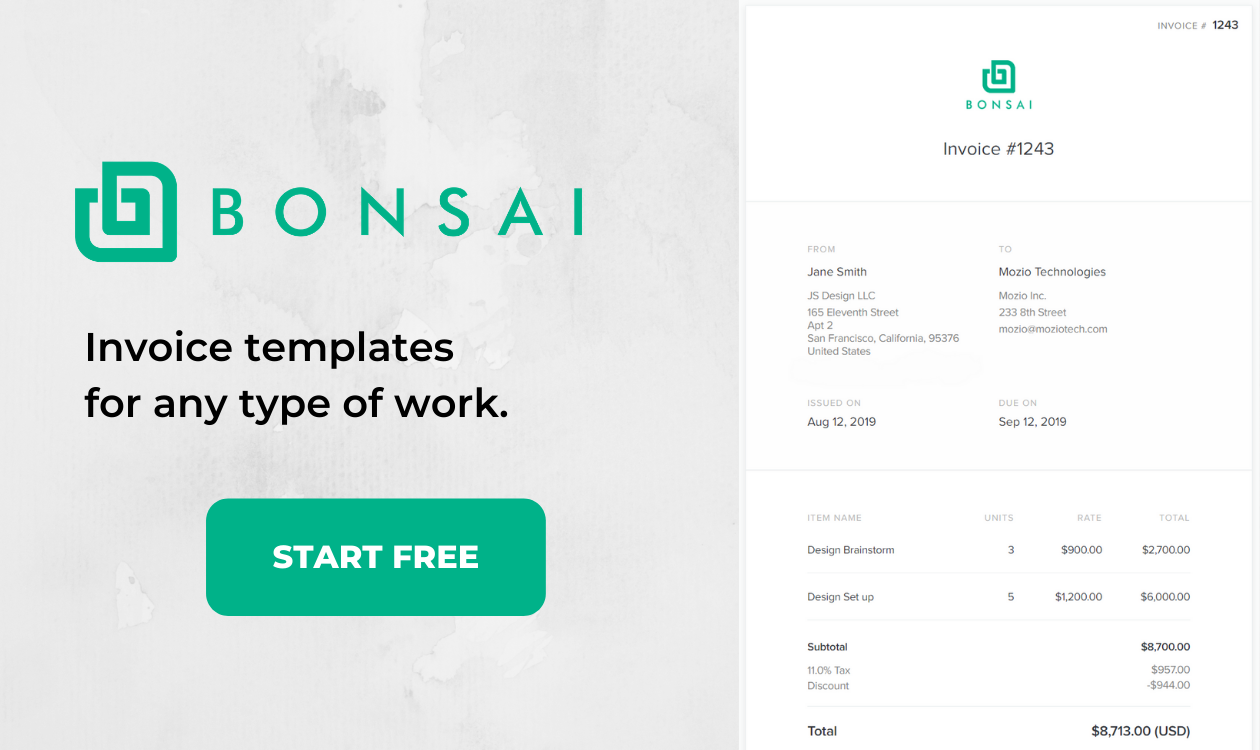 Bonsai is a suite of tools dedicated to freelancers that is helping you also with invoice templates for all kind of freelance activities: marketing, web design, web developers, photography, videography, etc.
Build contracts, proposals, and invoices, track time, and much more with Bonsai. Start free.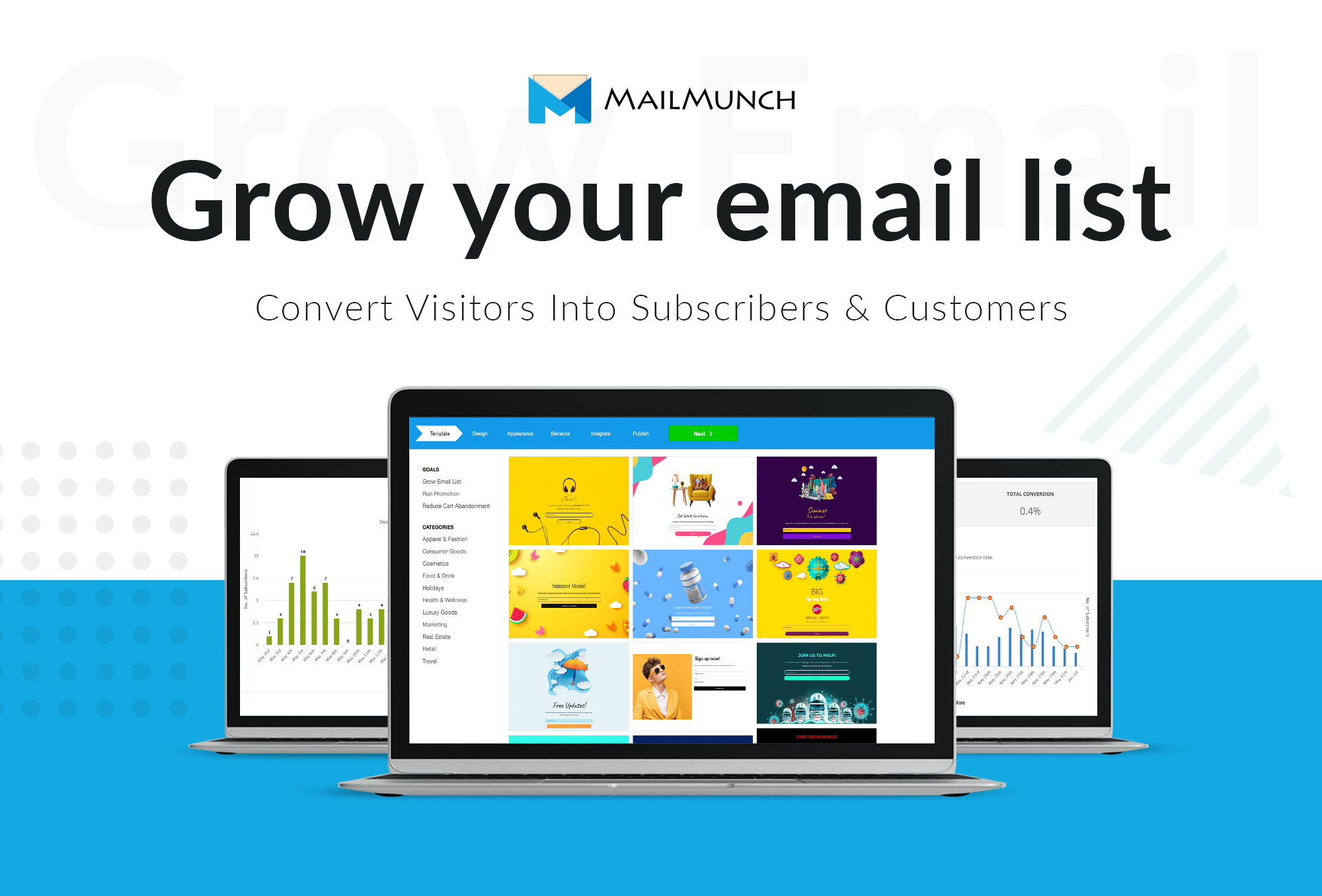 MailMunch is a complete lead generation software that you can use to quickly grow your email subscriber list, capturing leads from multiple forms and landing pages.
You can create as many forms and landing pages as you want. Using the included templates and the intuitive drag-and-drop builder, the process is quick and simple. Increase conversions by up to 400% with MailMunch.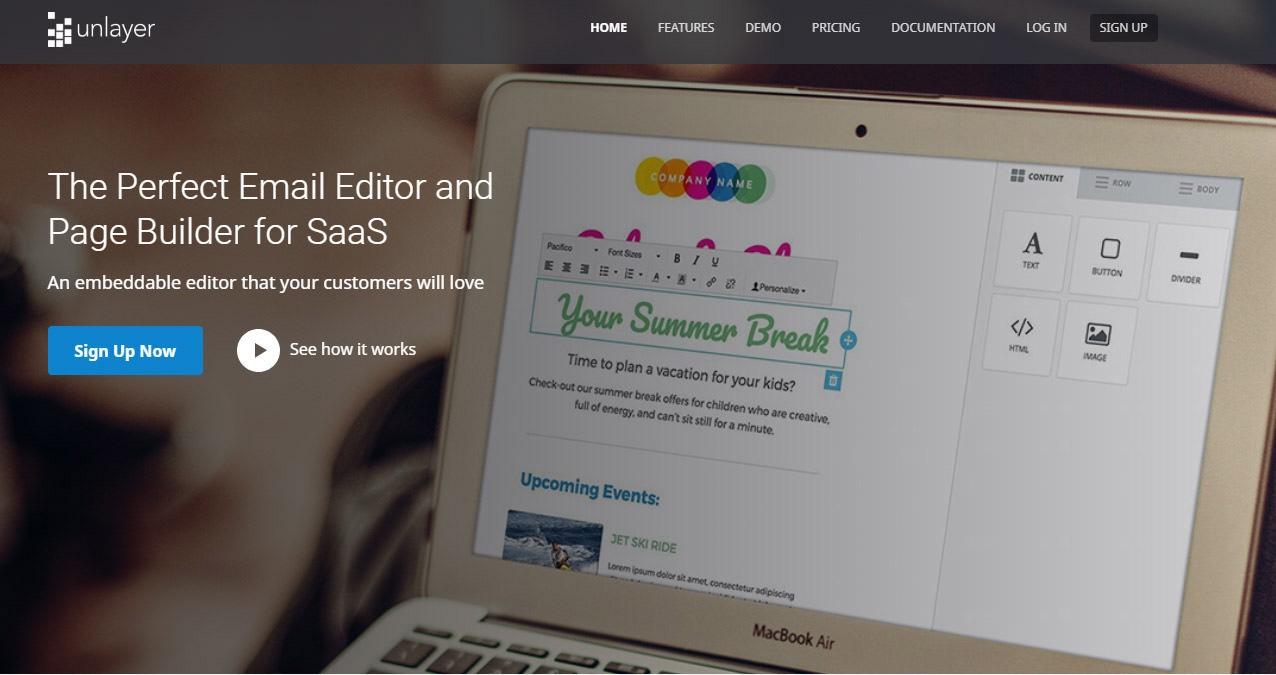 Unlayer is an embeddable email template and page builder for SaaS. You can install on your website in a few minutes, without writing a single line of code.
Let your customers create gorgeous email templates and landing pages that are engaging with Unlayer. They will find included themes, elements, and a super builder. It's easy to create great content and they don't need any experience. See how it works.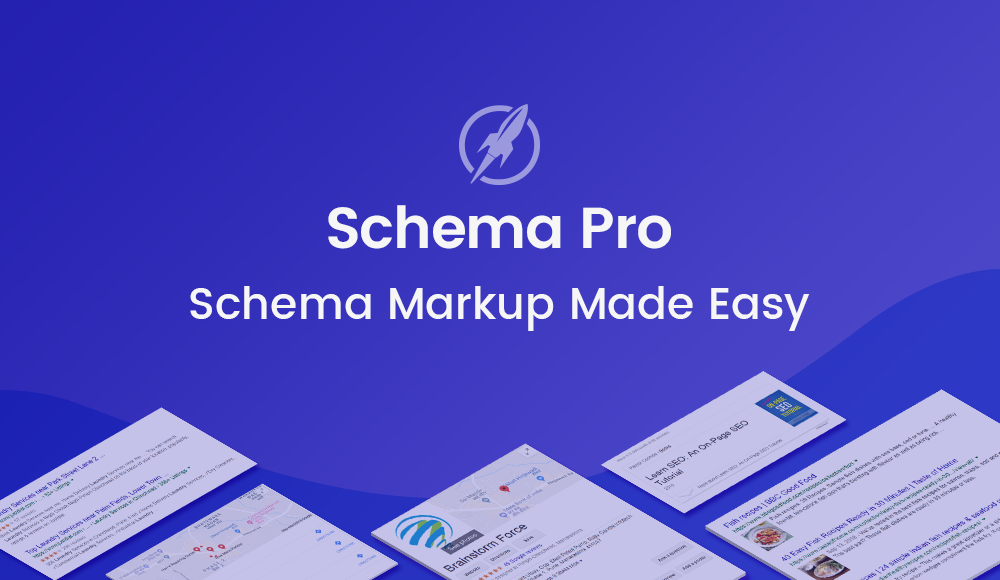 Adding schema markups is a difficult and long process if you don't have the right tool. Schema Pro is the most capable WordPress plugin for this task. With 1-click, the powerful plugin will quickly add all the schema markups necessary for your website. Make your website rank higher in search engines, it is simple with Schema Pro.

One of the most recommended places for designers, agencies, and small business owners, that are looking for detailed roundups, tutorials, in-depth reviews, and much more for WooCommerce, Shopify, Joomla, SEO, and WordPress, is CollectiveRay. Always check it when you are looking for such content.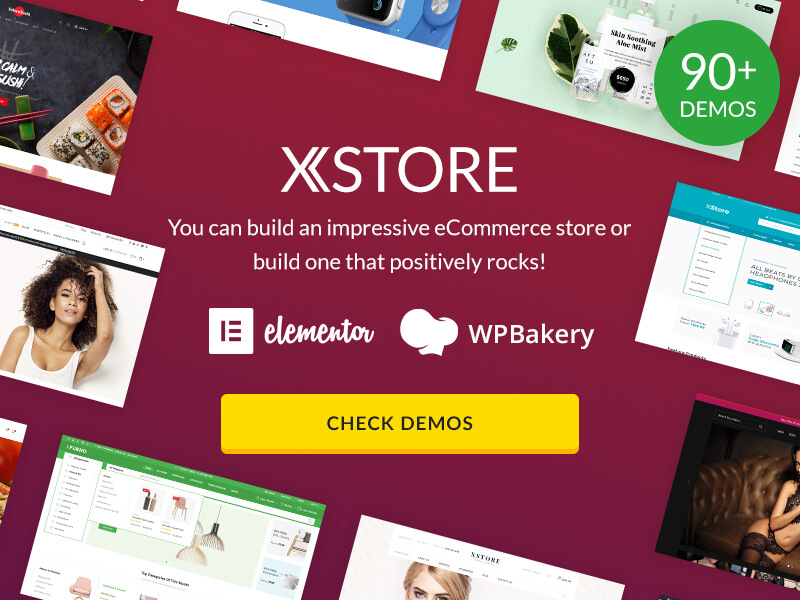 XSTORE will help you build an impressive eCommerce, putting in front of you over 90 gorgeous store designs, tons of elements, a powerful editor, and 7 premium plugins worth $304. Check the demos.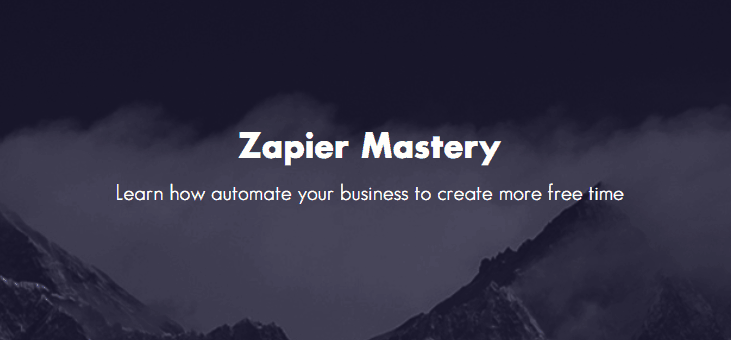 How many times have you asked yourself what can you do to get back your free time? Your business is consuming all your time and you cannot further develop it?
Zapier Mastery is the most advanced, yet simple to follow, course that will teach you business automation. This skill should be obligatory for all business owners that want to make the next step in scaling their business and that want back their free time. The course is built by the owner of Content Snare, and it has complete and in-depth information.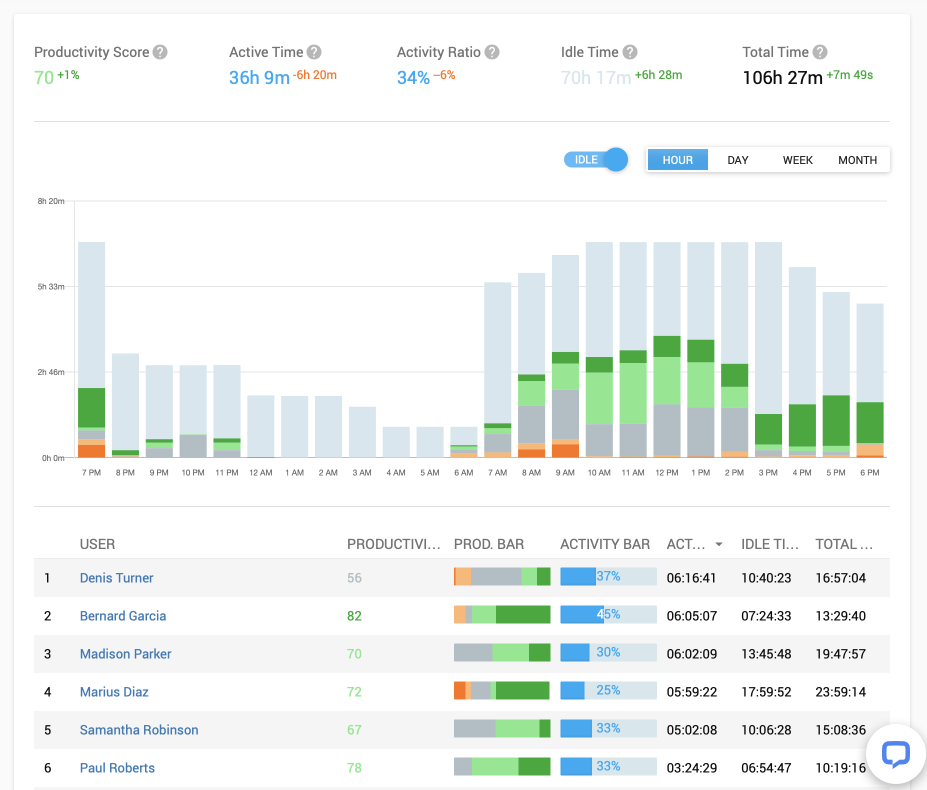 Looking for an advanced software that you can use to monitor employees computers? Controlio will help you do that, increasing security and productivity in your company. Get a demo.

People love articles that have table of contents. It is each to navigate to certain parts of the articles, and you see the exact structure of the articles.
To quickly add tables of contents to your articles, you should use the dedicated plugin made by Heroic. It is free and simple to use.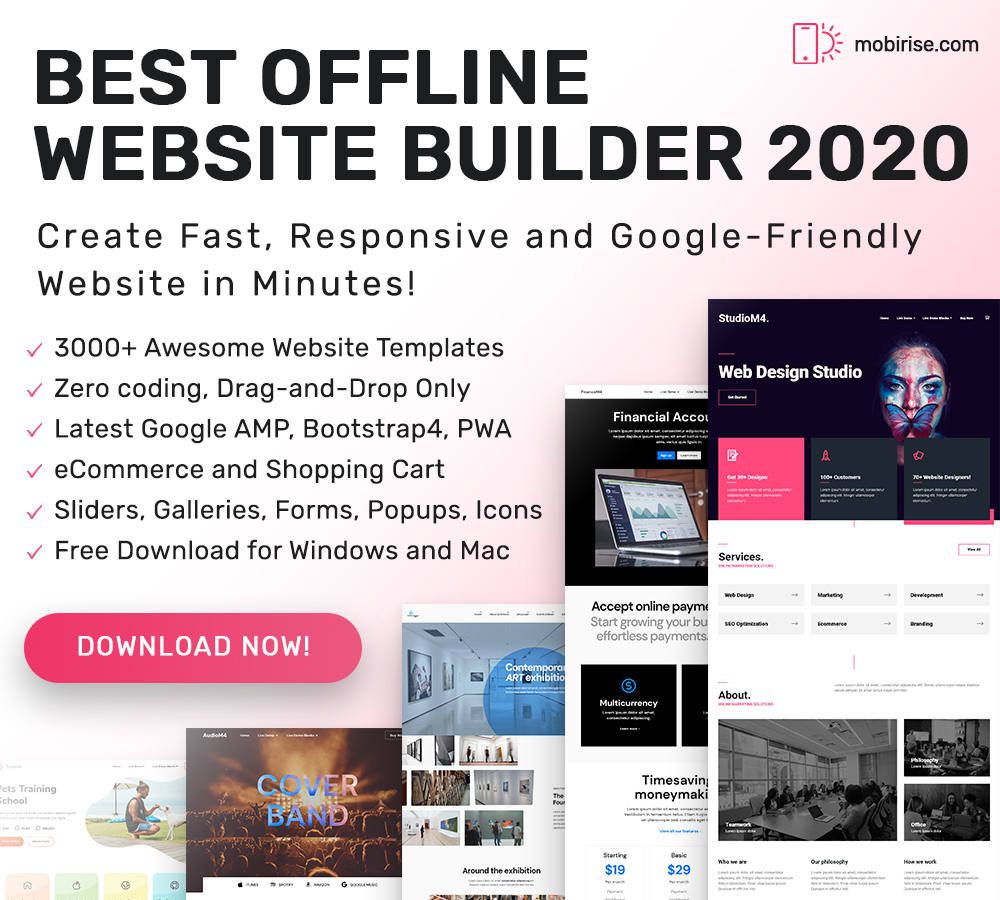 Mobirise will help you create outstanding websites in minutes, using the included 3,000+ awesome website templates, the tons of elements, and the intuitive editor.
You don't need any experience, skills or creativity, to create gorgeous websites with Mobirise.
It is being said that a great WordPress SEO plugin will convert your website from average to a high-performer. How is that possible? Here is the answer.
Rank Math, a free WordPress SEO plugin, is using advanced technologies that will make your website rank higher and very important, get more traffic from your existing website content. Get it, Rank Math is free.
Fugue Music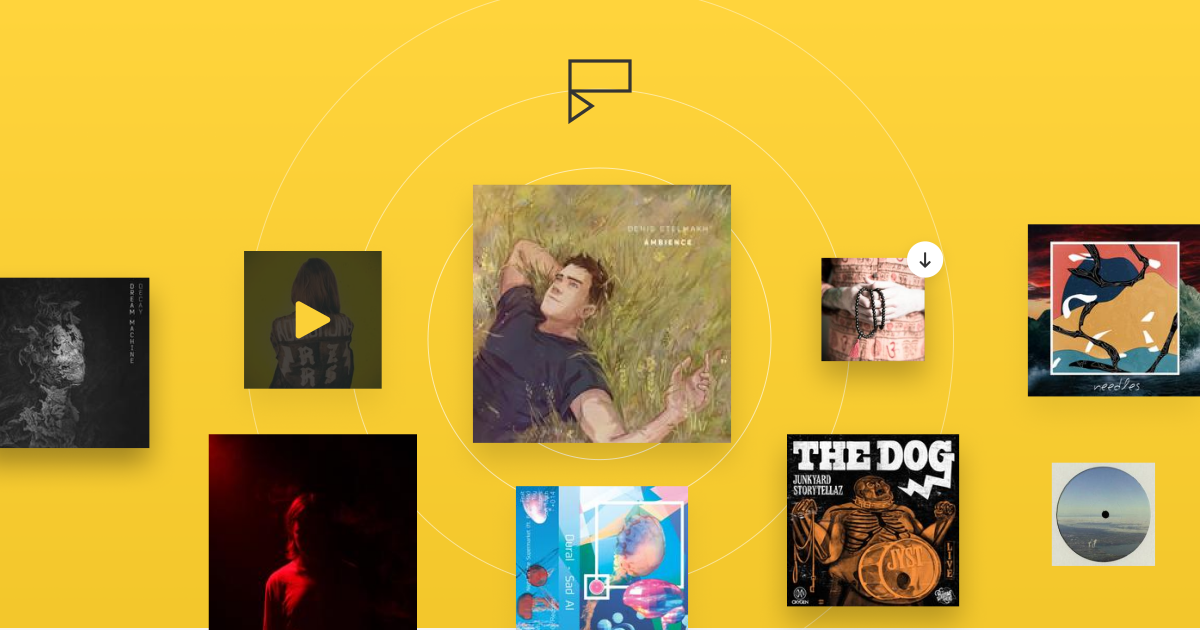 Fugue is a big collection of unique royalty-free music tracks created by professional composers and classified for fast and easy search. The music in various styles can be applied to educational, promo and explainer videos, commercials, cartoons, vlogs, podcasts, games, and UI interactions.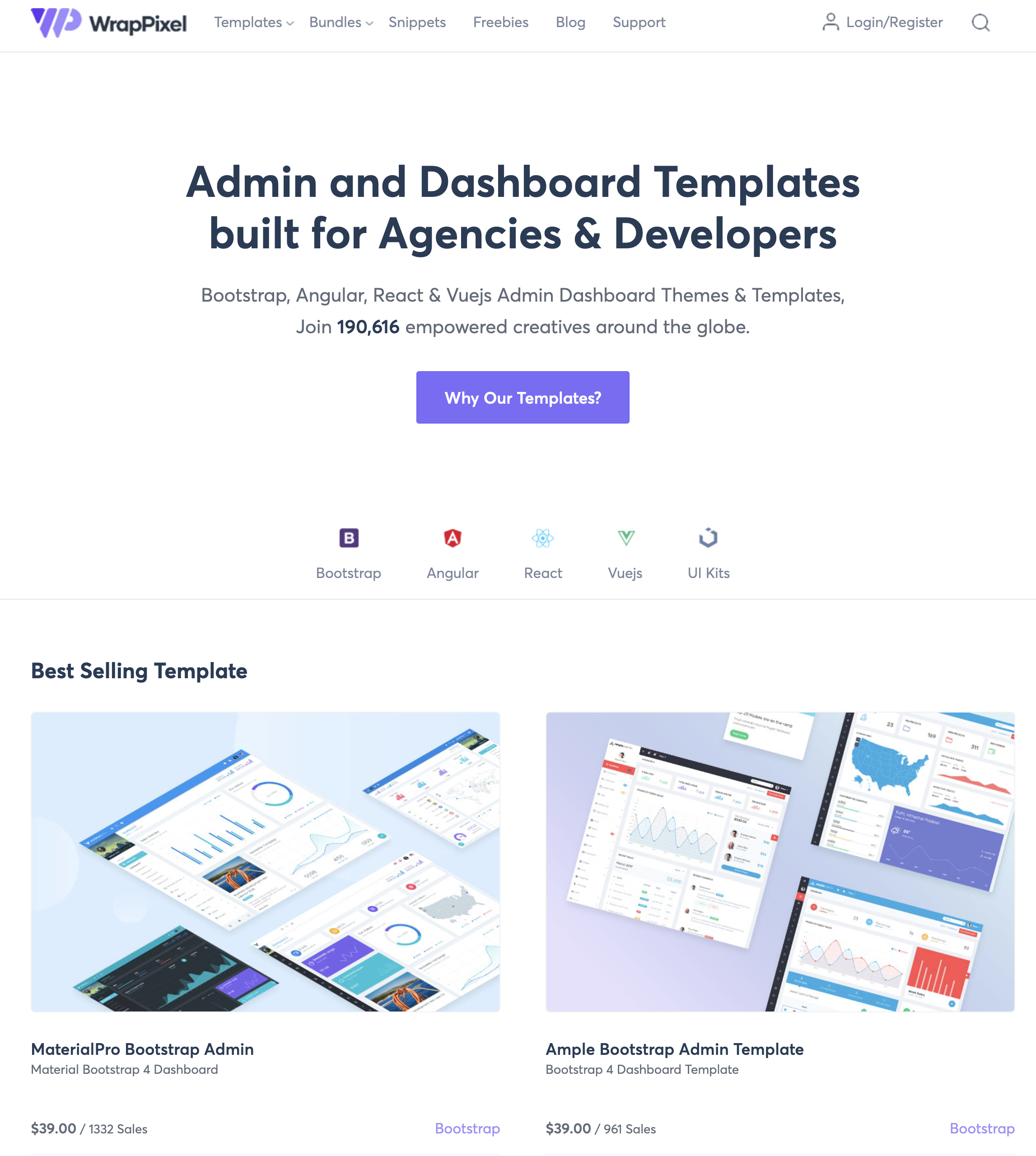 WrapPixel will help you with beautifully designed UI Kits, with admin & dashboard templates, and huge bundles loaded with lots of elements. Browse it and pick everything you need, the quality of the products is impressive.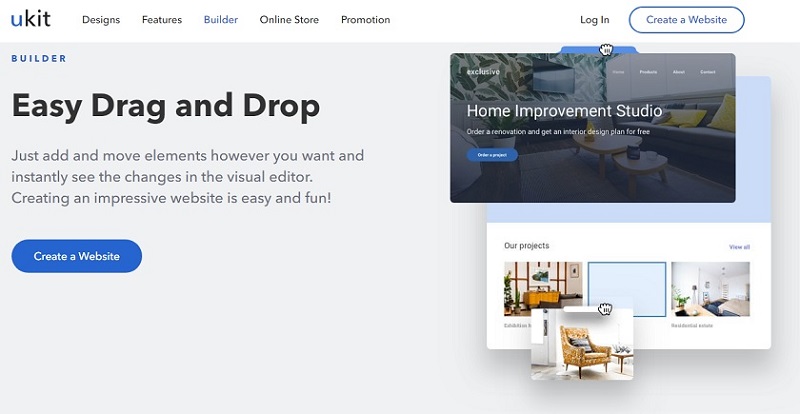 With uKit, it is hard to get stuck even if you have never dealt with website builders before. Developed for newbies and non-technicians, the software is very straightforward. All you need is to follow simple steps from signing in, selecting, and editing the template to adding content and publishing your ready-to-g site. A hue knowledgebase and video guides will never let you get lost.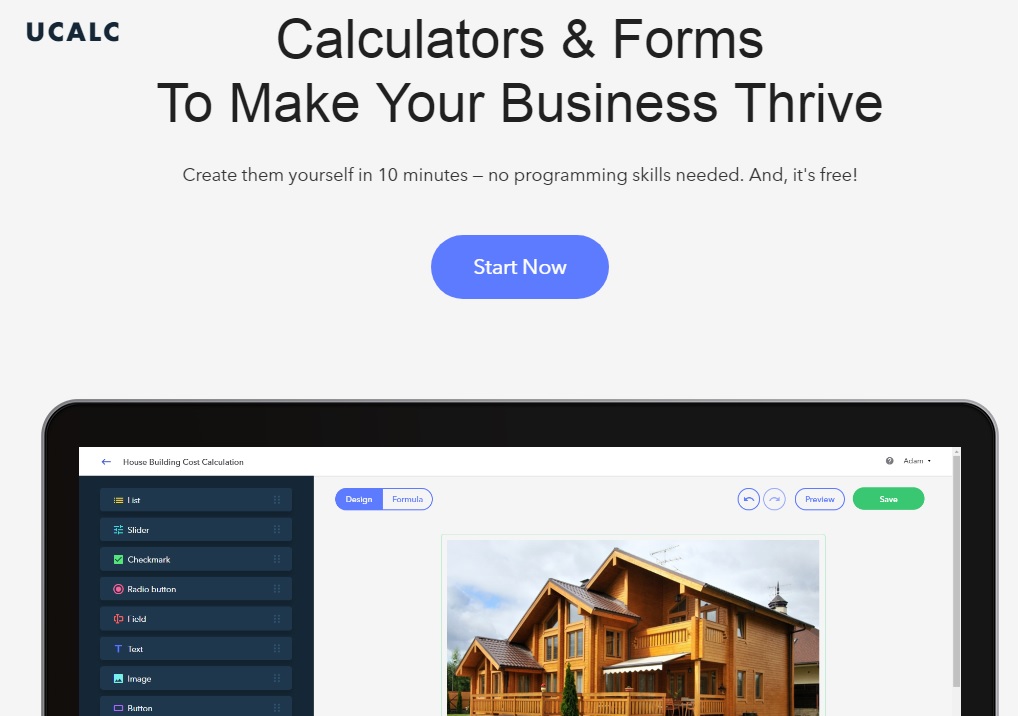 uCalc is a marketing tool that comes with three major benefits. Firstly, it helps to create and customize price calculators for free with no coding. Secondly, users also get tracking and analytic tools in the pack along with responsive templates and platforms' compatibility. Last but not least, security features keep users' data safe and let you grow the mailing list effortlessly.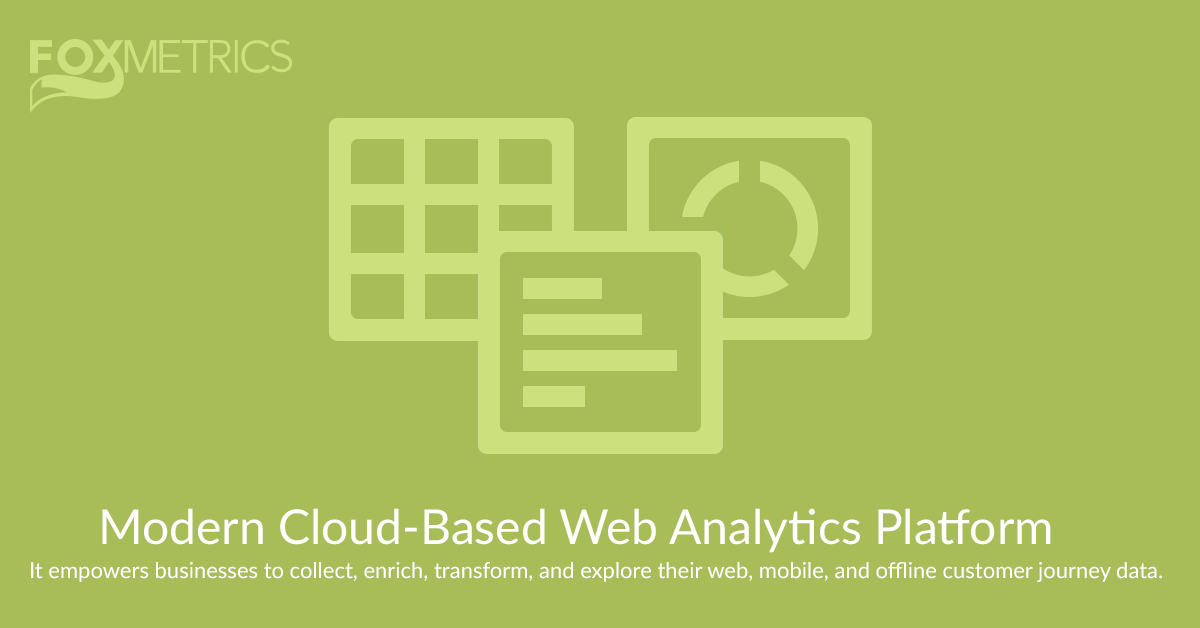 Are you tired of using several web analytics platforms so you can have all the information you need in one dashboard?
FoxMetrics is a customizable and flexible cloud-based web analytics platform that you can use alone for tracking all your marketing efforts, from different channels. Use their dashboard to get all the info you need, and quickly understand what you should improve and what works excellent.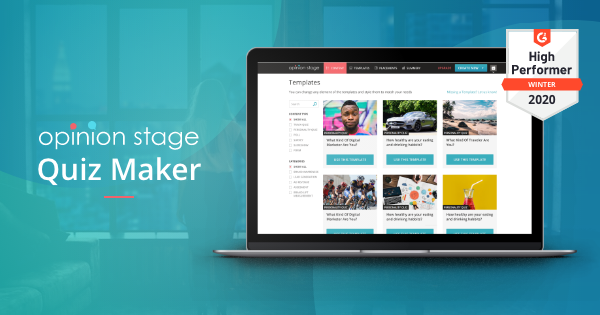 Opinion Stage is the most popular maker of engaging quizzes, forms, and surveys. You don't need to be a creative person to make awesome content. Try it.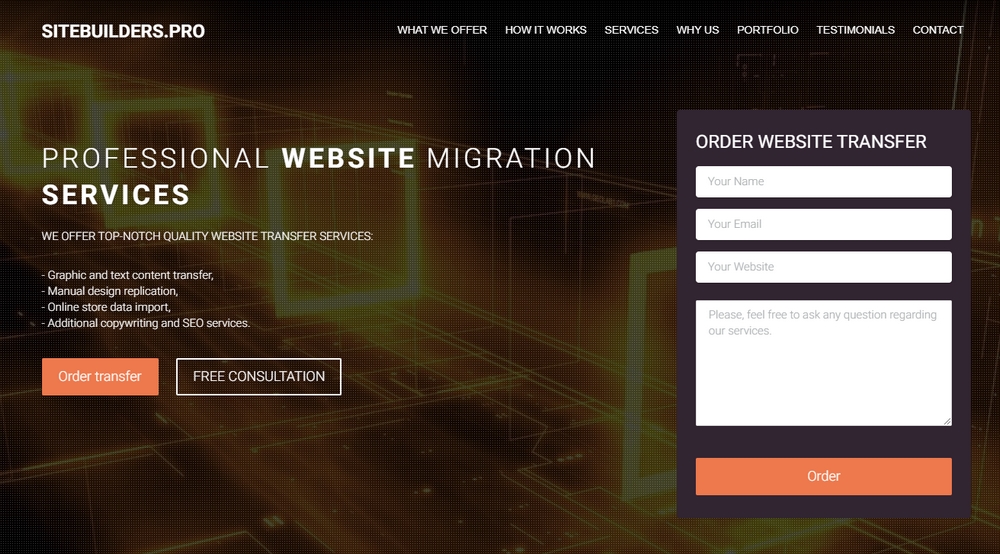 SiteBuilders.PRO sees its major mission in helping clients move their websites from CMS or website builders to other platforms of their choice. They can successfully cope with professional transfer of all content entities as well as of domain names. Due to its professional team of experts and manual website transfer approach, the company stands out from the crowd, successfully withstanding niche competition.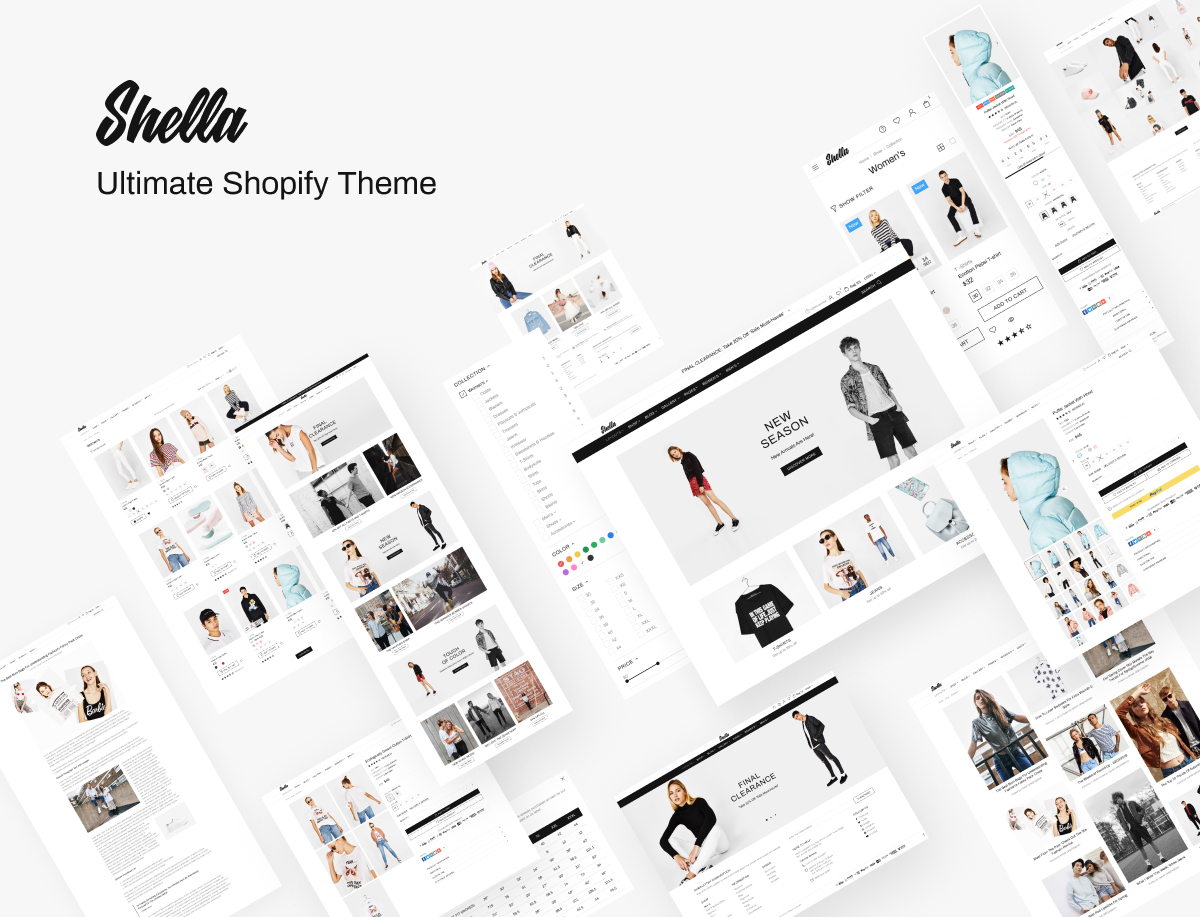 Shella is the best Shopify theme for online fashion stores, having dedicated content for this niche. You will find tons of designs, styles, and elements for fashion stores. Find out more about Shella.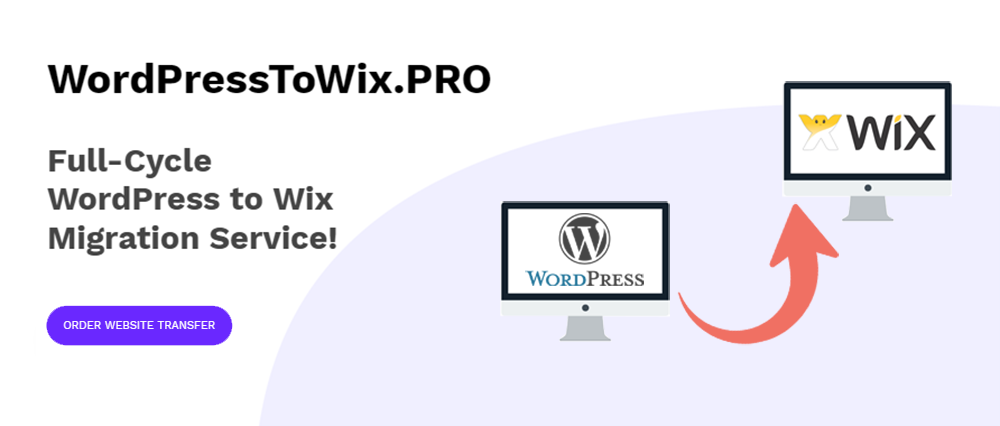 WordPressToWix.PRO has distinguished itself as a credible, professional and affordable service that helps transfer websites from WordPress to Wix. The company has been around for a couple of years, having managed to successfully complete dozens of complex projects. Along with professional website transfer assistance, they also offer clear pricing policy. The final cost of the project transfer depends upon multiple factors and is negotiated with each client well in advance.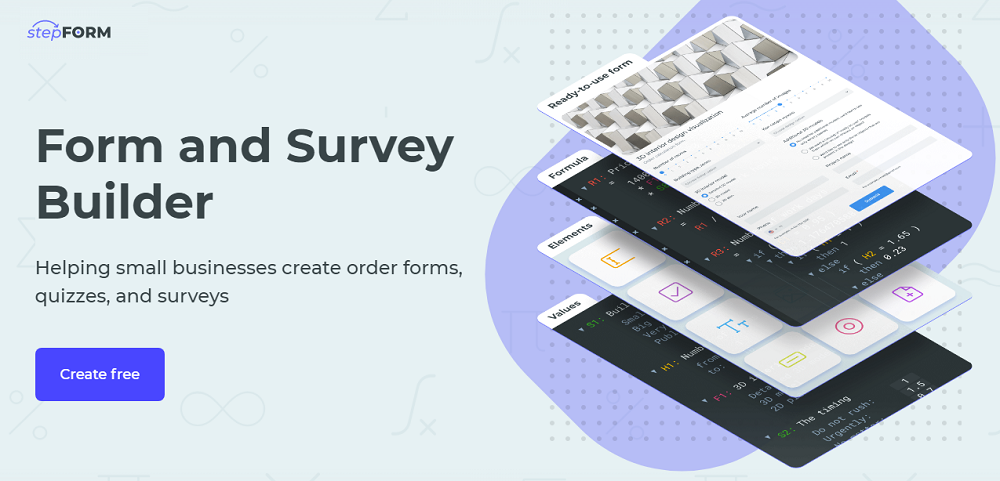 stepFORM is a software to create responsive and 100% comestible forms from scratch. The tool was designed for newbies who can use ready-made elements as well as pros who may create and add exclusive features using the code. You may build not only surveys and quizzes, but also ordering and online payment forms that come with spam protection, integrated notification functionality, and analytics.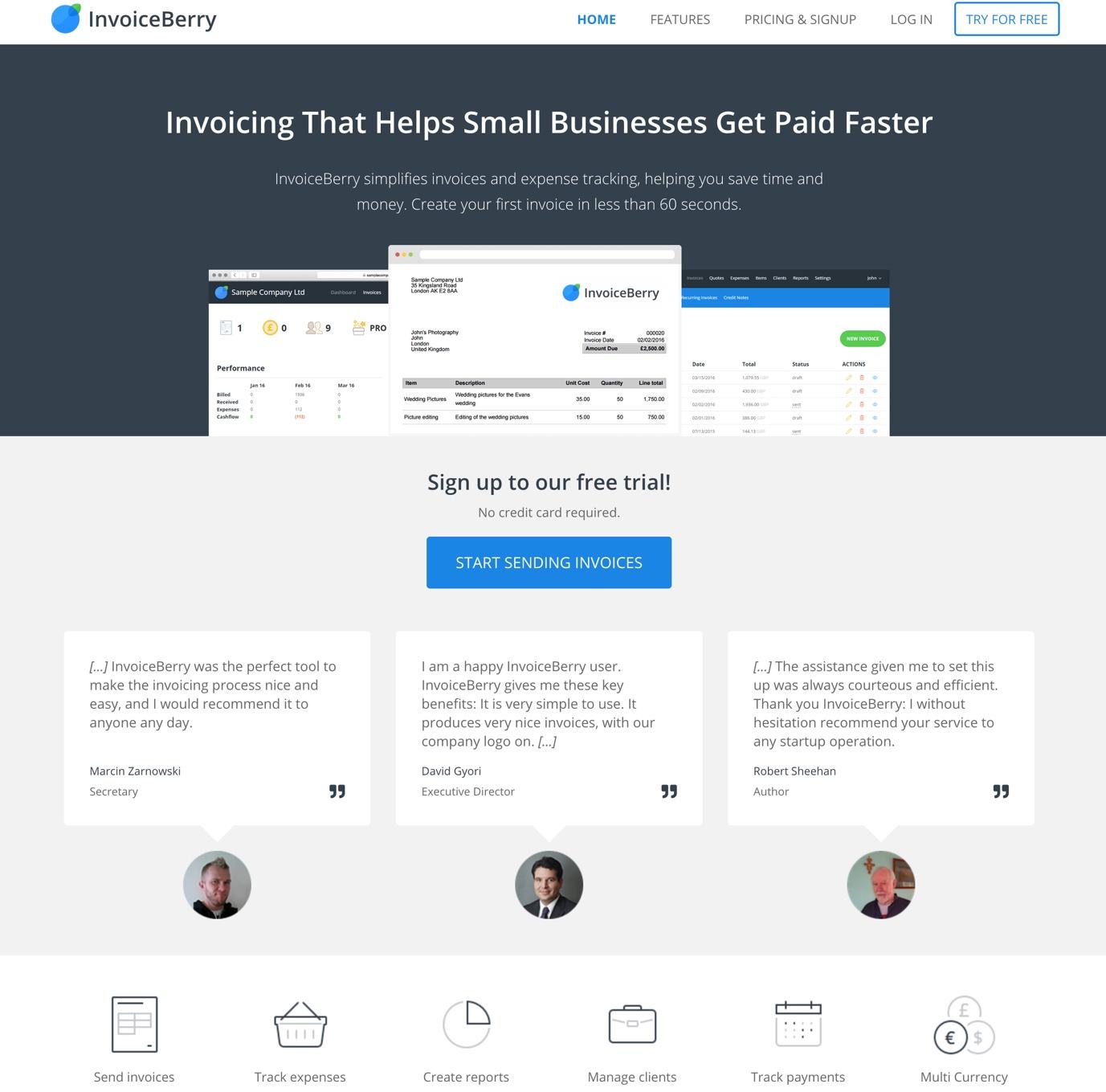 InvoiceBerry is a simple invoicing software that helps small businesses get paid faster. Use it to create professional invoices, to track expenses and payments, to create reports, and to manage customers. Start a free trial.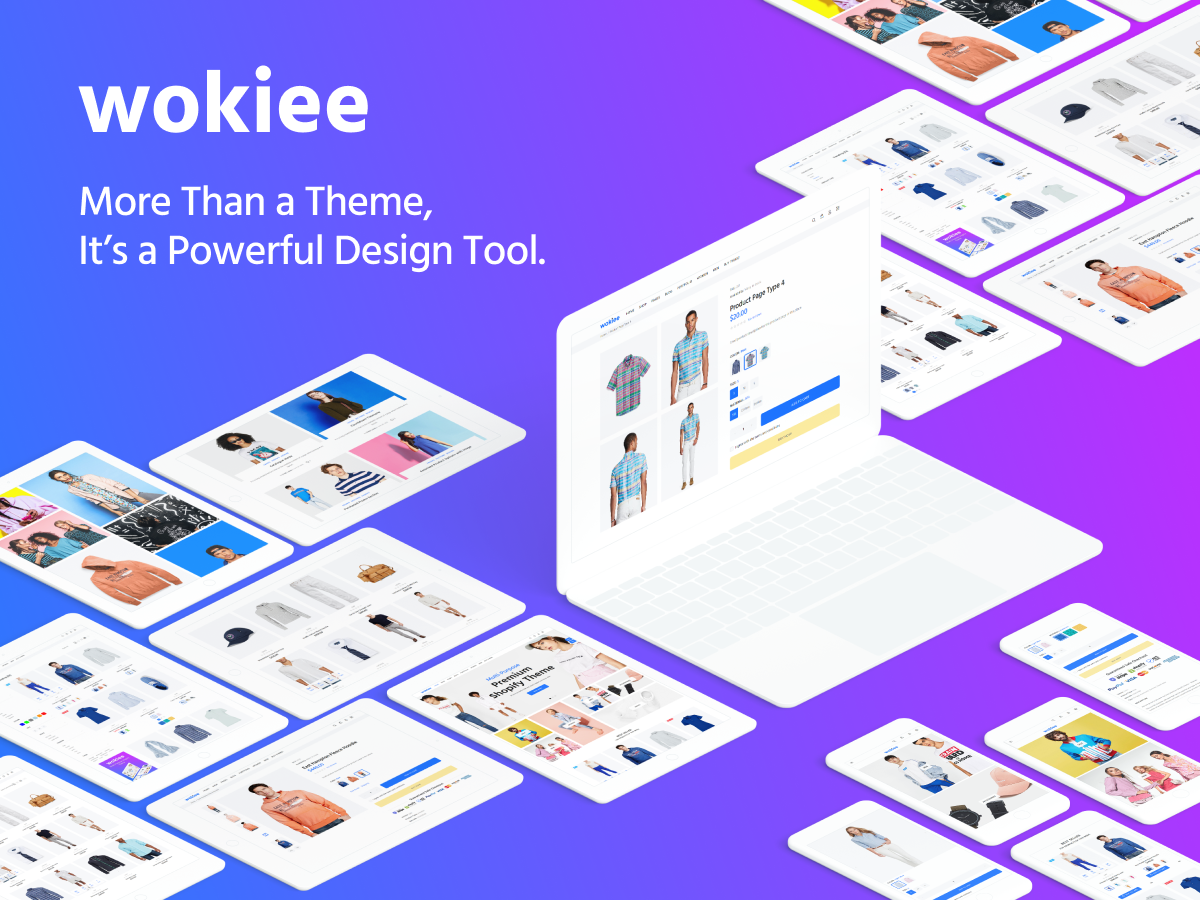 Use Wokiee to create any kind of online store you need. It comes included with tons of styles, designs, and elements, being the perfect fit for both professionals and newbies that want to build an engaging online shop.
Use Pixpa to create superb all-in-one websites: a store, a blog, and a client gallery. You can start from scratch, or you can edit one of the included gorgeous templates. You decide. Both ways are fast and straightforward. Sign up free.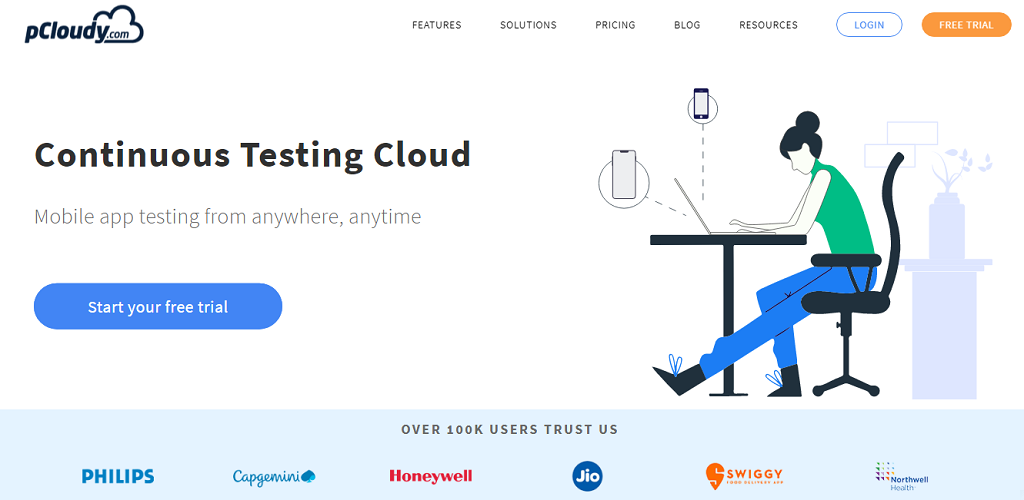 pCloudy will help you run all kind of tests for your mobile app. The platform is cloud based and can be used anytime and anywhere. Join the 100k users that use pCloudy with huge success. Try it for free.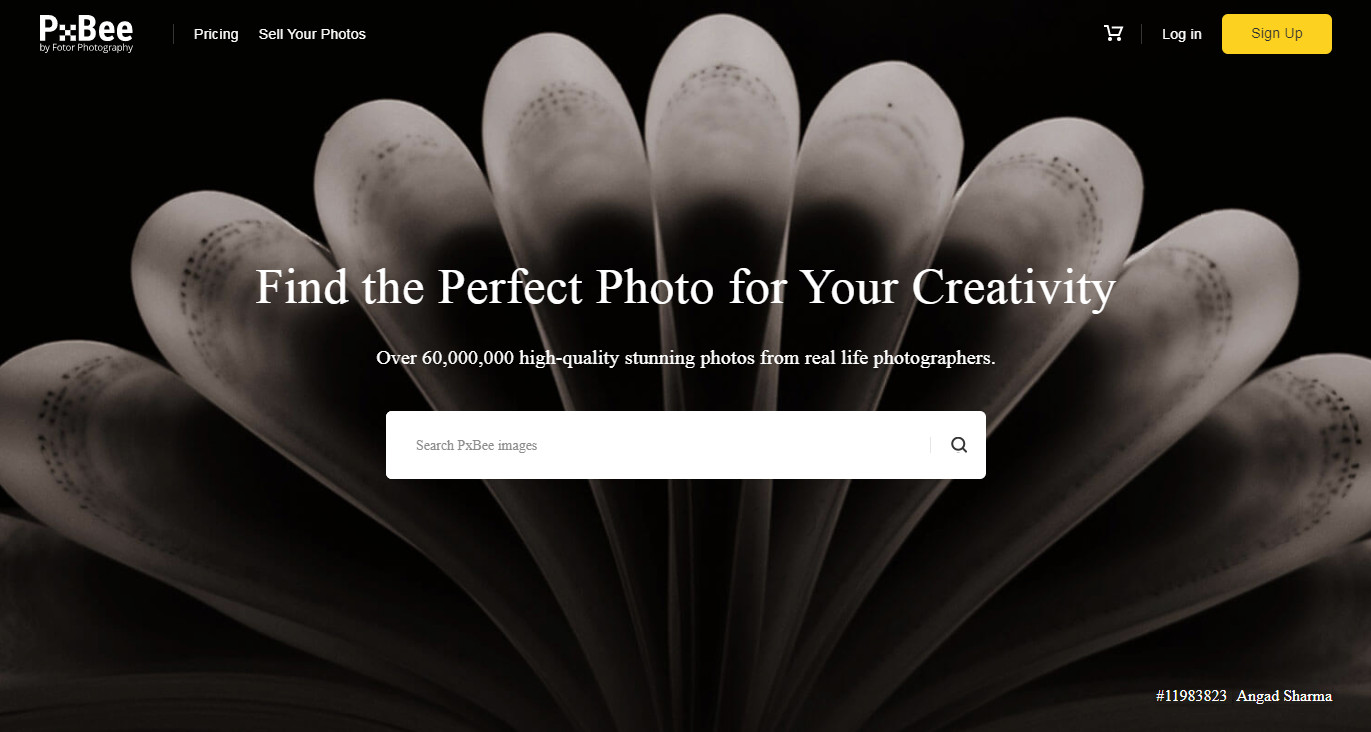 Loaded with over 60 million stock photos that look awesome, PxBee is among the few places where you can find anything you want for your projects, including black background images. Take a look.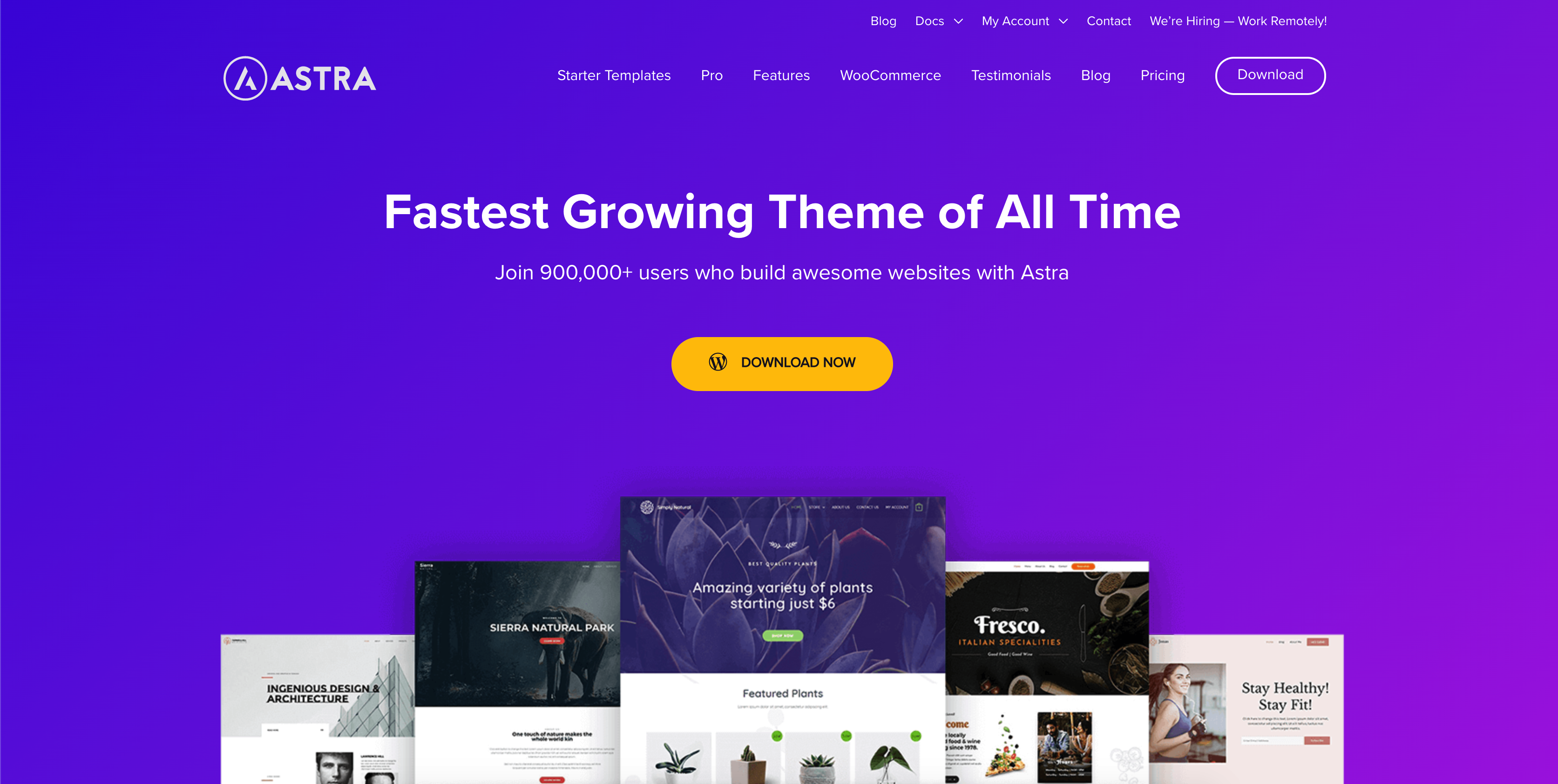 Astra will help you create any kind of website: personal, business, one-page, portfolio, creative, agency, corporate, etc. It comes loaded with gorgeous designs and elements, and the editor will help you customize each part of your website.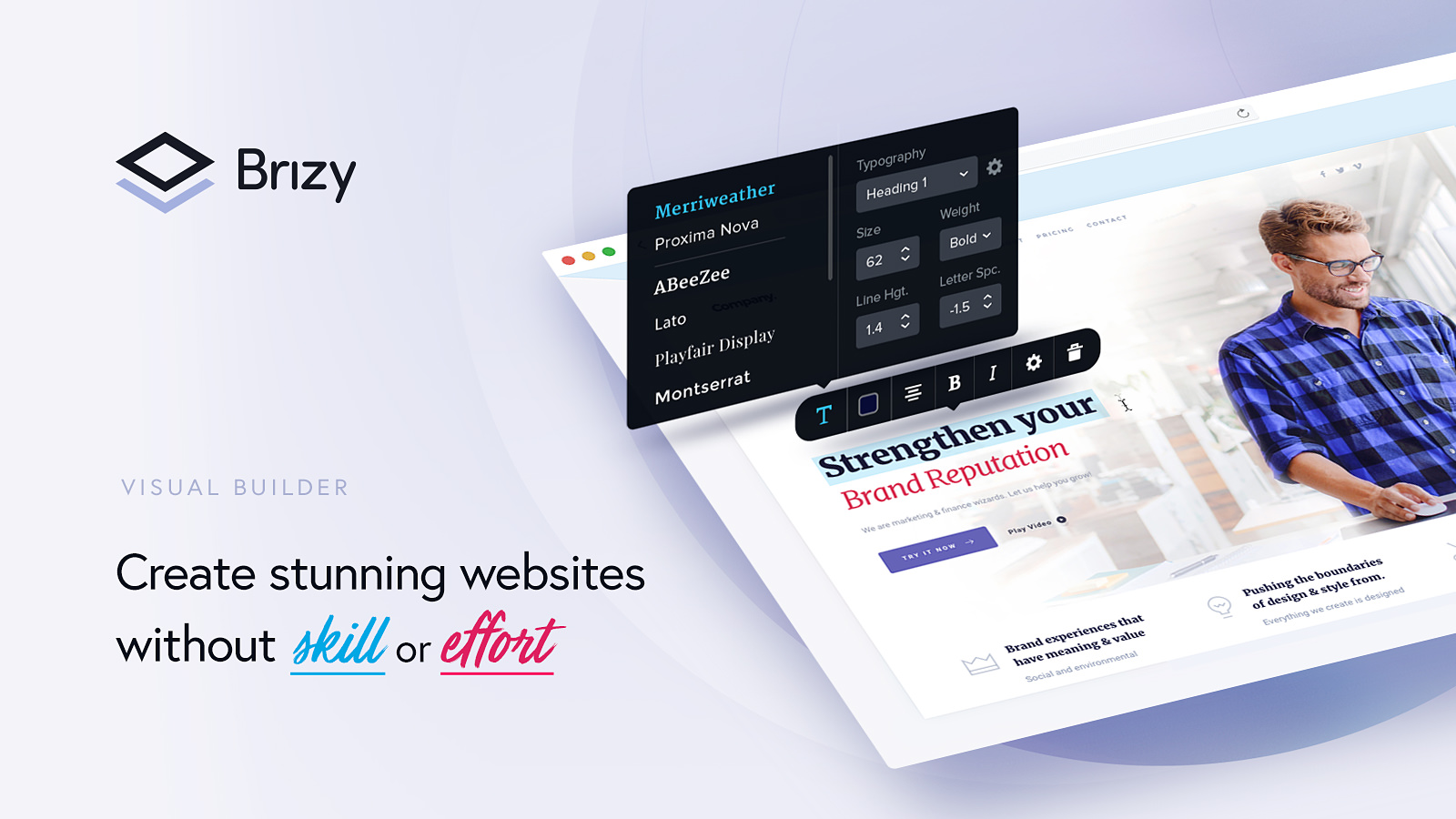 Brizy is a website builder that has a simple and quick interface, having included everything you need to create stunning landing pages and websites. It uses lightweight code, you will see that your websites are loading super-fast with Brizy.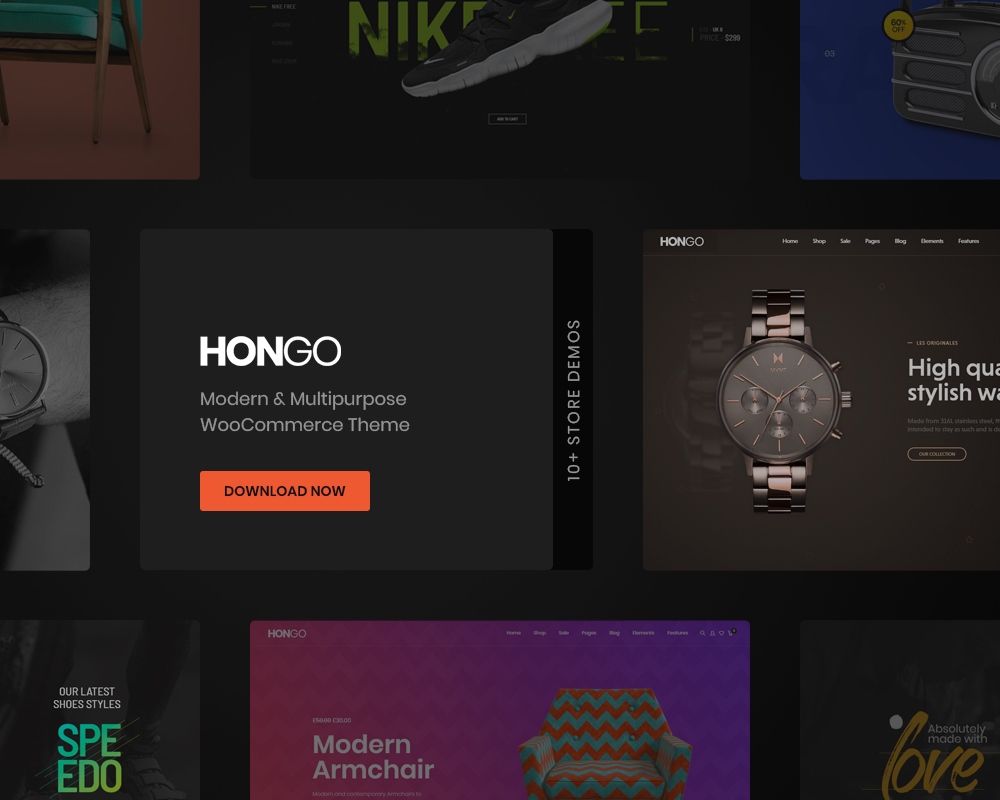 Online shopping is working awesome. If you want to create a super online store and you are looking for all-in-one package, take a look at Hongo. This theme includes everything you need to create a super engaging store, and you don't need any experience at all.
Mystik – Astrology & Esoteric Horoscope WordPress Theme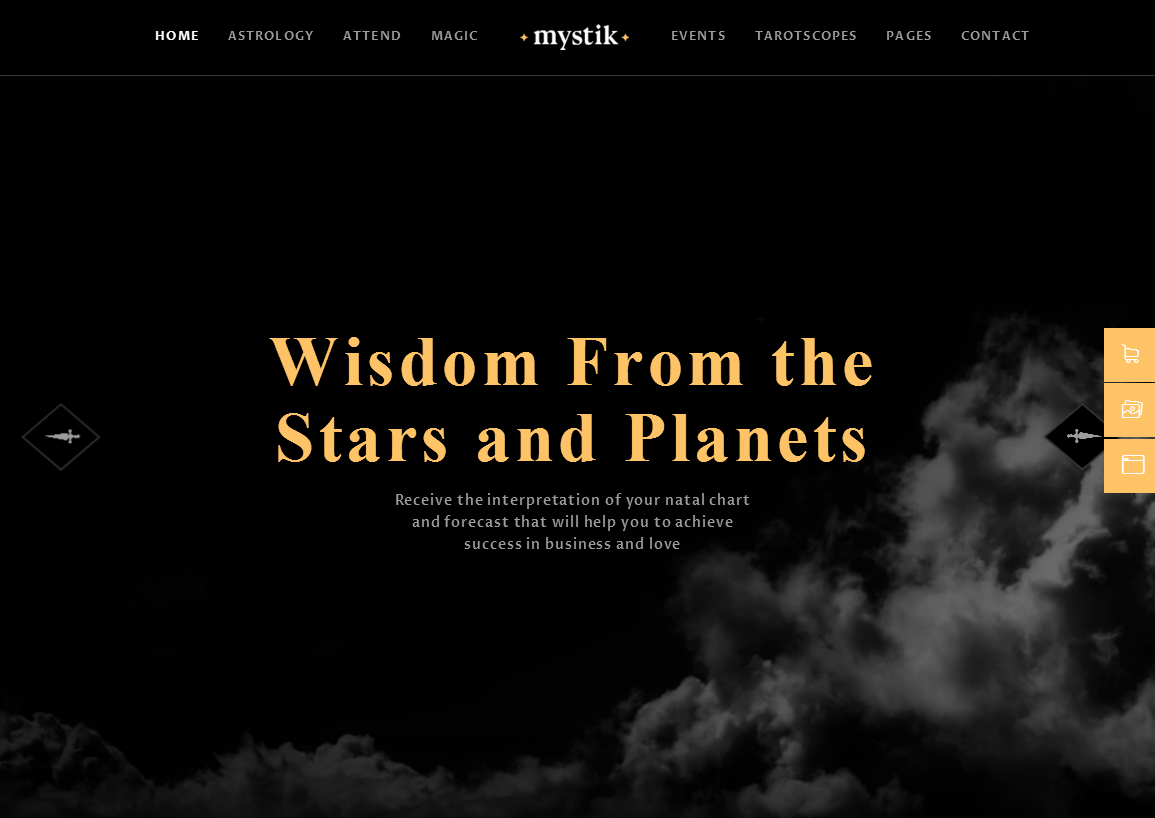 Choose Mystic WordPress theme to launch an astrology-related website. This is a responsive and multi-functional WordPress theme that contains all that you need to make your site usable and captivating. The design looks intriguing. You can play with different color schemes and theme layout options just the way you want. The theme is also integrated with the Elementor page builder, which lets you apply quick changes to any element of the theme. Thanks to the theme's compatibility with all the major WordPress plugins and extensions, you will be able to update your site with Events Calendars, Time Tables, forms, etc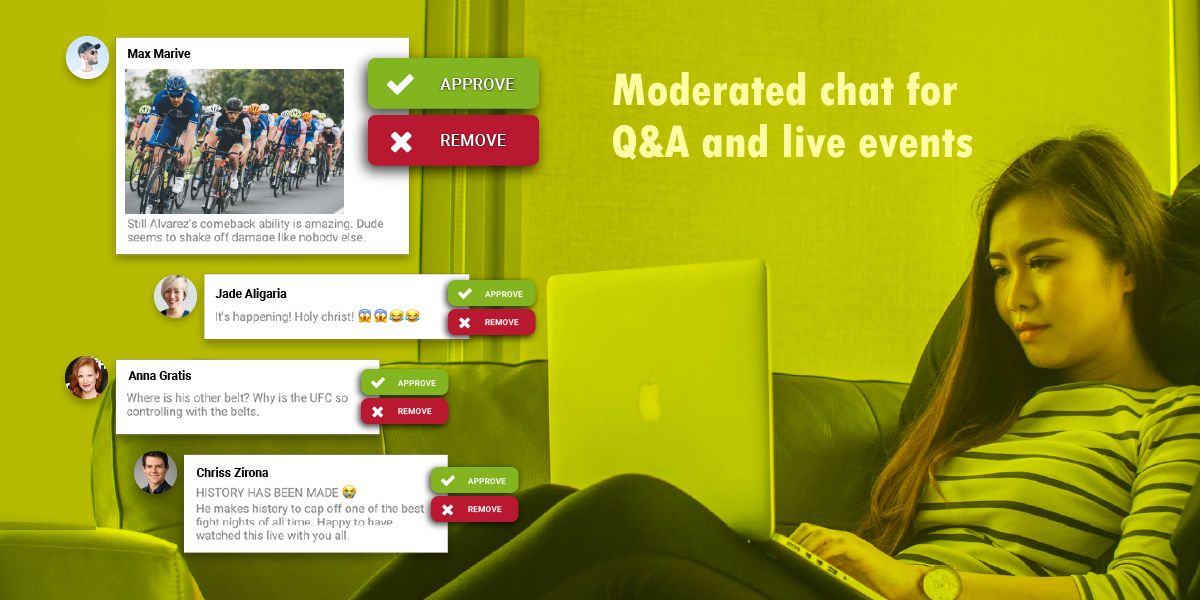 RumbleTalk is the most advanced platform that you can use to quickly add a chat on your website. It is used by tens of thousands of websites, including the best in the world. Get a free chat to see how it works.
Helion – Personal Creative Portfolio WordPress Theme + Store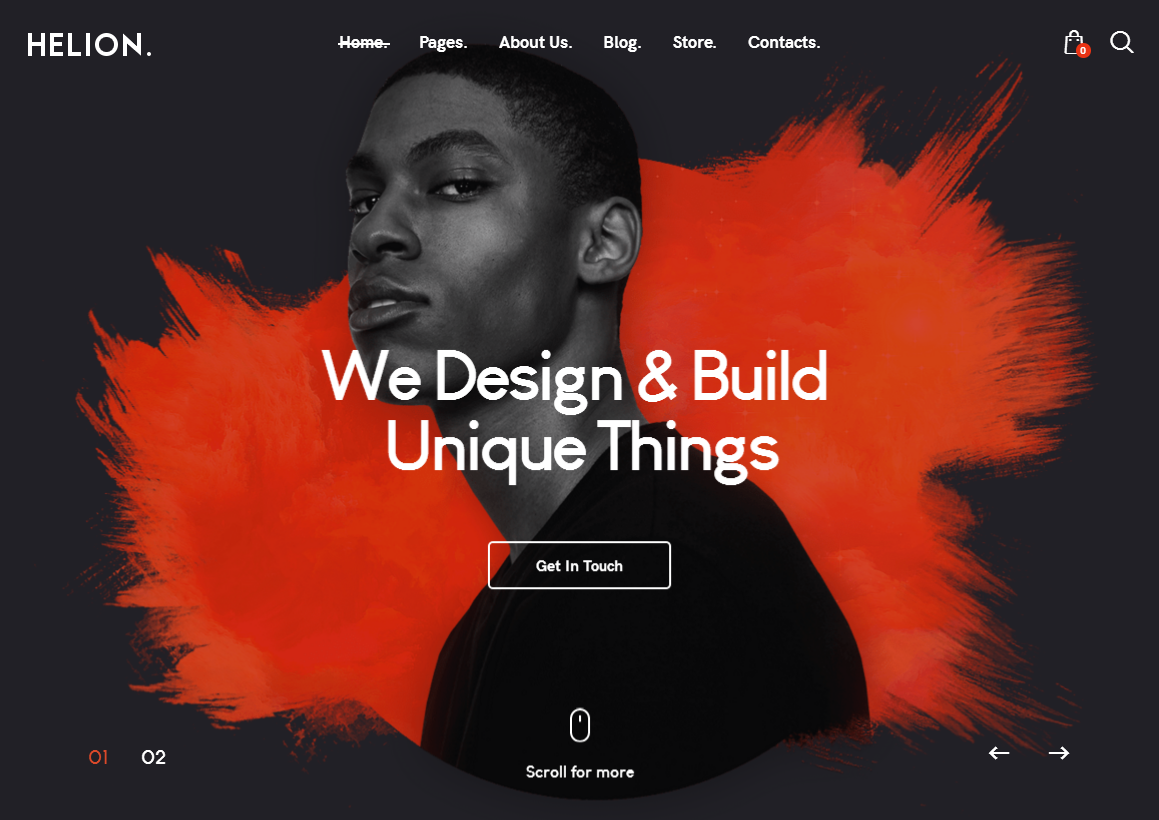 Helion is among the crispest creative WordPress themes on the Envato Market. It features compatibility with the most effective plugins, such as WooCommerce, Elementor, Essential Grid, Slider Revolution, ThemeREX Addons, etc. The Helion theme is made using the highest-quality HTML5 and CSS3 code that meets all the SEO approaches and helps with reaching the top of any search engine.
The theme has advanced blog functionality and provides you with a fully customizable blog feed, beautiful post animations, and useful CTA elements.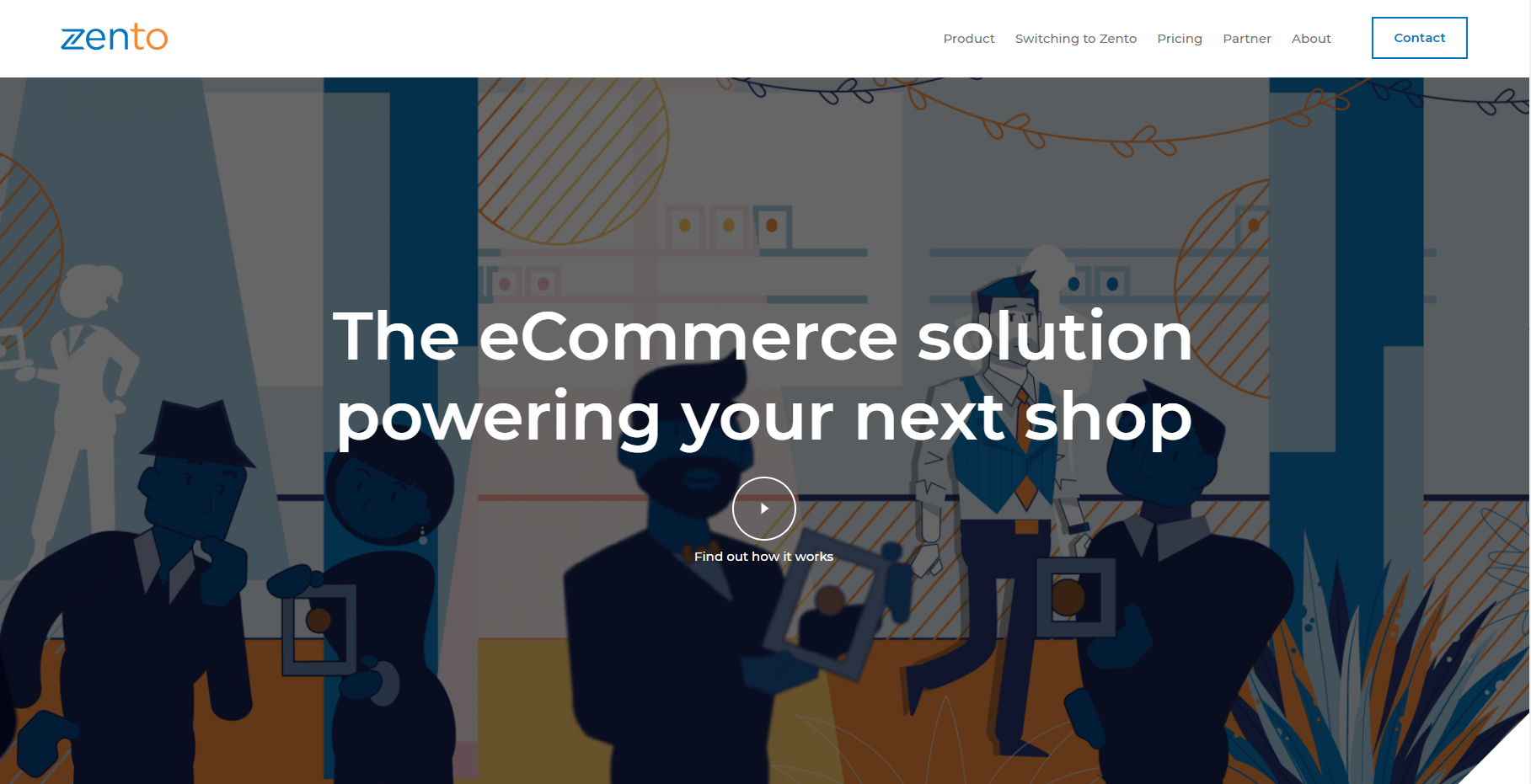 Looking for an eCommerce platform that is super advanced, easy to use, reliable, and secured? Zento is the next-generation eCommerce solution, being built on the rock foundation on Magento. Zento will let you focus on your store operation, while the platform take care of itself. Find out more about Zento.
Prider – LGBT & Gay Rights Festival WordPress Theme + Bar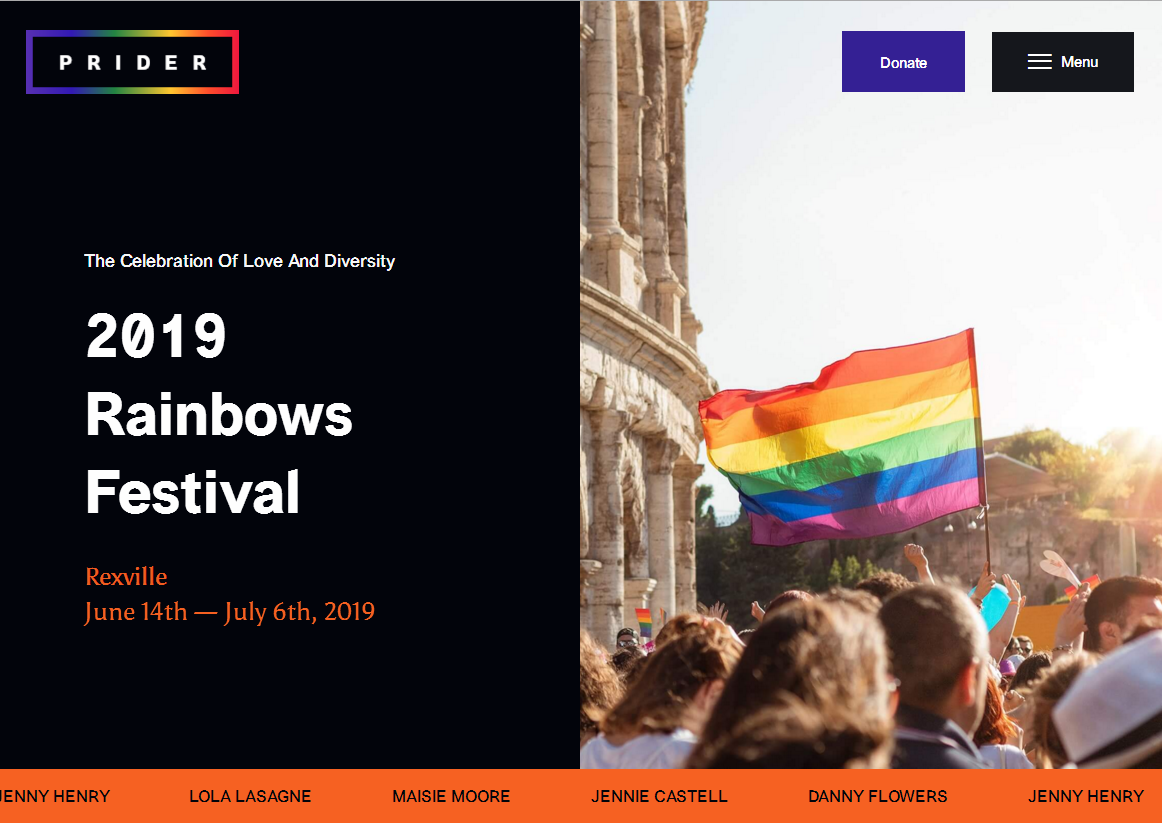 By means of the Prider WordPress theme, you can create a usable and user-friendly website for your human rights project. The theme is responsive, lightweight, and easy to edit. It boasts an impressive set of customization options that allow you to tweak the layout and ready-made pages just the way you want. It's ready to be used for blogging and eCommerce purposes alike. The latter is made possible due to the theme's compatibility with WooCommerce. It also works flawlessly with a range of other popular WordPress plugins. For example, you may integrate the theme with Events Calendar, MailChimp, Slider Revolution, and more.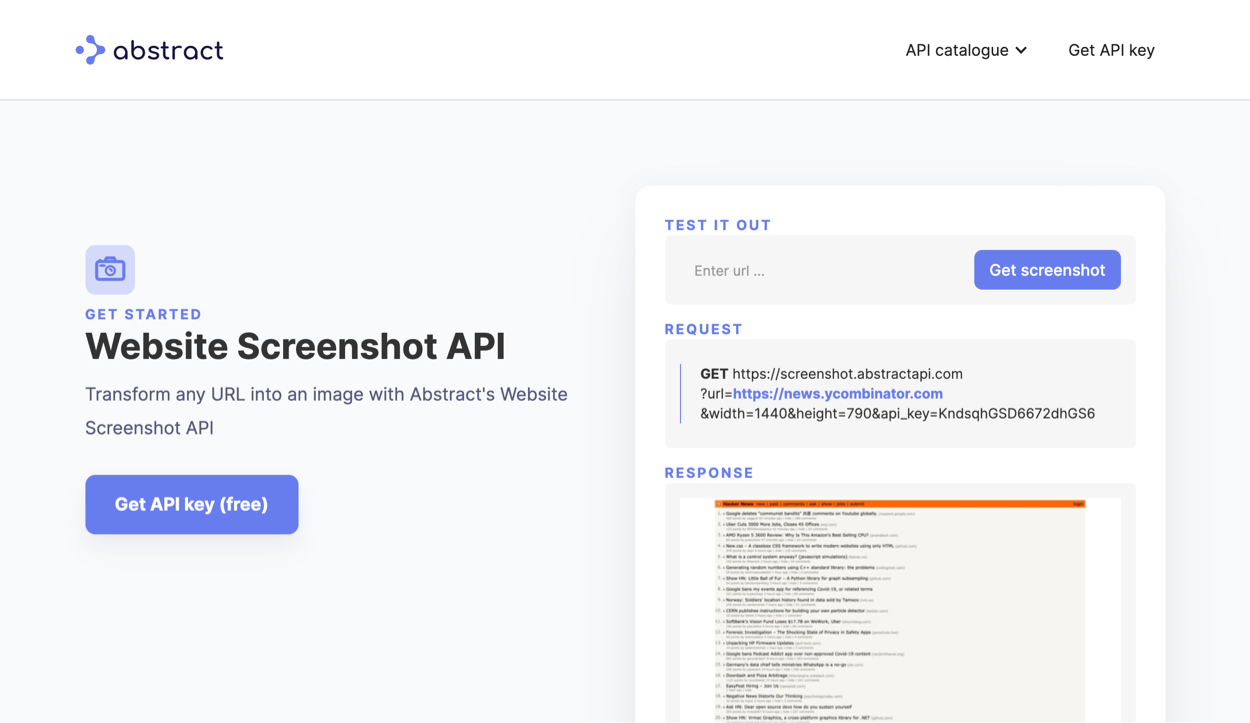 Over 100,000 developers and world-wide end-users are getting their API keys from abstract, a super place that provides fast and robust API keys. Automate your work with abstract.
Conclusions
What premium tools and services from this showcase have you tried and you will use from now on? Share your comment below. Until we write the full article about Taskade the tool for real-time collaboration for remote teams, I highly recommend you try it on your own. It is free and your team will love it from the first moment.
Please spread the word about this article.
Read More: