In recent years, curbside pickup has started to grow in popularity. If you're a local retail that's thinking of setting up curbside pickup, we've got a step-by-step guide below that'll help you with getting started.
Creating curbside pickup options
When it comes to curbside pickup, it's important that you're allowing a way for customers to choose the curbside option when they're ordering online. If you're selling your items online, you should be able to adjust your shipping settings on your eCommerce store with ease.
If you'd like to incorporate curbside pickup over the phone, there are a few things you'd need to take into consideration:
– Phone orders do take time so make sure you've got employees available to assist with phone orders.
– Phone orders can cost more to process as you're keying in card data at the point of sale instead of tapping the card.
–  Phone orders could also require paperwork since you'd need to collect billing information such as the card number, name, expiration, date, billing address etc. To prevent fraud, it's also a good idea to ask for the three-digit security code at the back of the card.
It is also recommended that you should also record the phone number along with some information about the call such as the notes of the call, date and time of the call – just in case you're questioned about the transaction later.
– You'll need to store the phone order data securely just in case you've got a data breach. Make sure you're not storing entire card numbers and ensure that you're encrypting other personal information. You'll also want to limit the number of employees that would be able to access this data.
– Remember that phone orders are vulnerable to fraud, so make sure that you're screening all transactions by your eCommerce platform. If possible, make sure that you're doing so before you go ahead and fulfill the orders.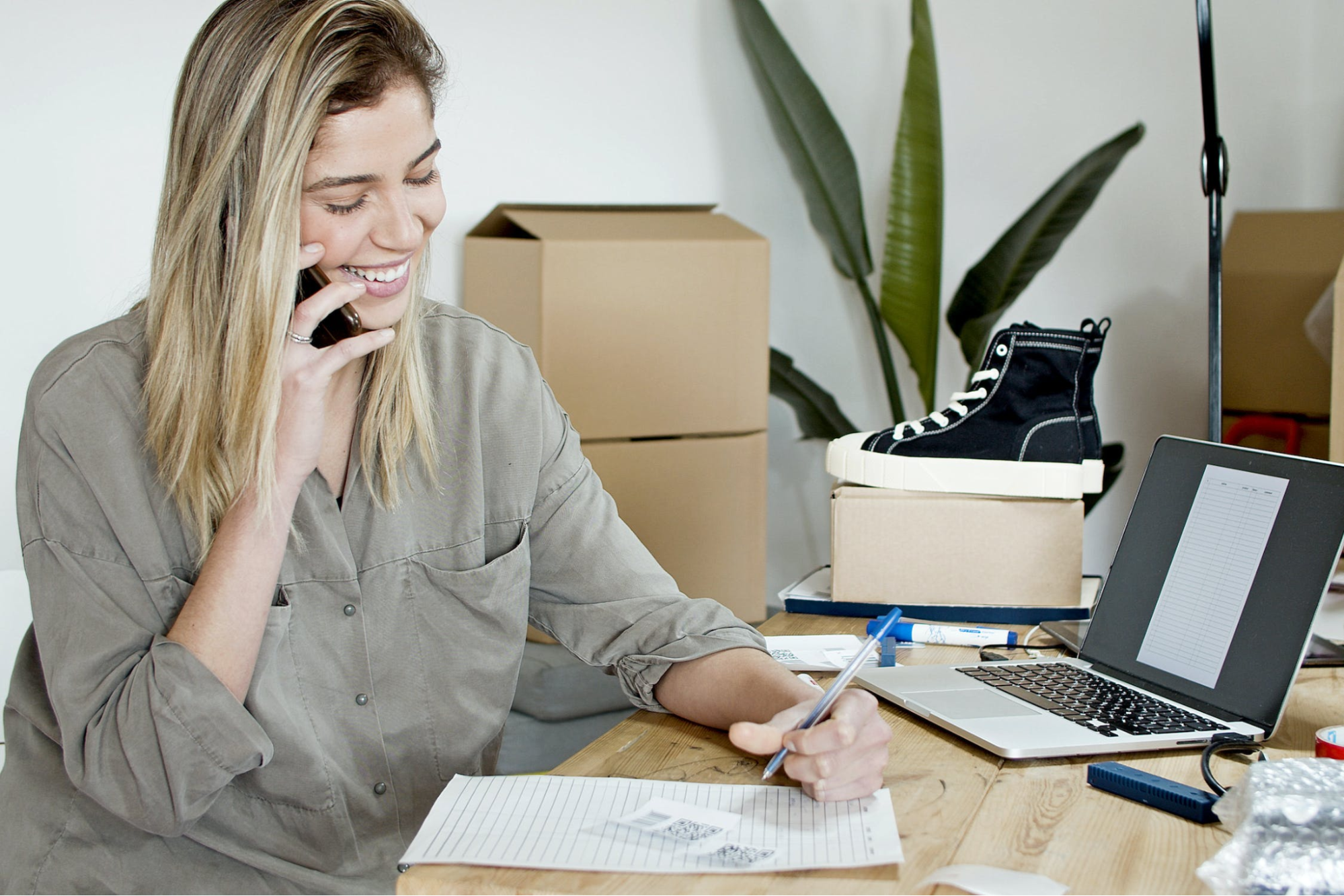 Make sure that customers are aware of how to go about picking up their curbside orders
It's important that you're incorporating the most efficient method for your customers to pick up their curbside orders. Some methods that you can think of include:
–  Having your customers pull up to the drive through window
–  Having them park on the street or in the lot and have them give you a call when they're there
Making sure that your employees fulfill orders safely
Always remind your customers to stay in their cars and have a safe distance between themselves along with the employee. It's important that your team also provide customers with the best service – whether that be watching for their texts or emails, verifying the customer's orders and more.
Setting up curbside pickup
As seen from the above, setting up curbside pickup doesn't need to be difficullt at all. What's important is that you're communicating with your customers and ensuring that they've got a seamless process from ordering to pickup.